Life as a Digital Signage Technical Support Advisor at Allsee Technologies, 3 Years In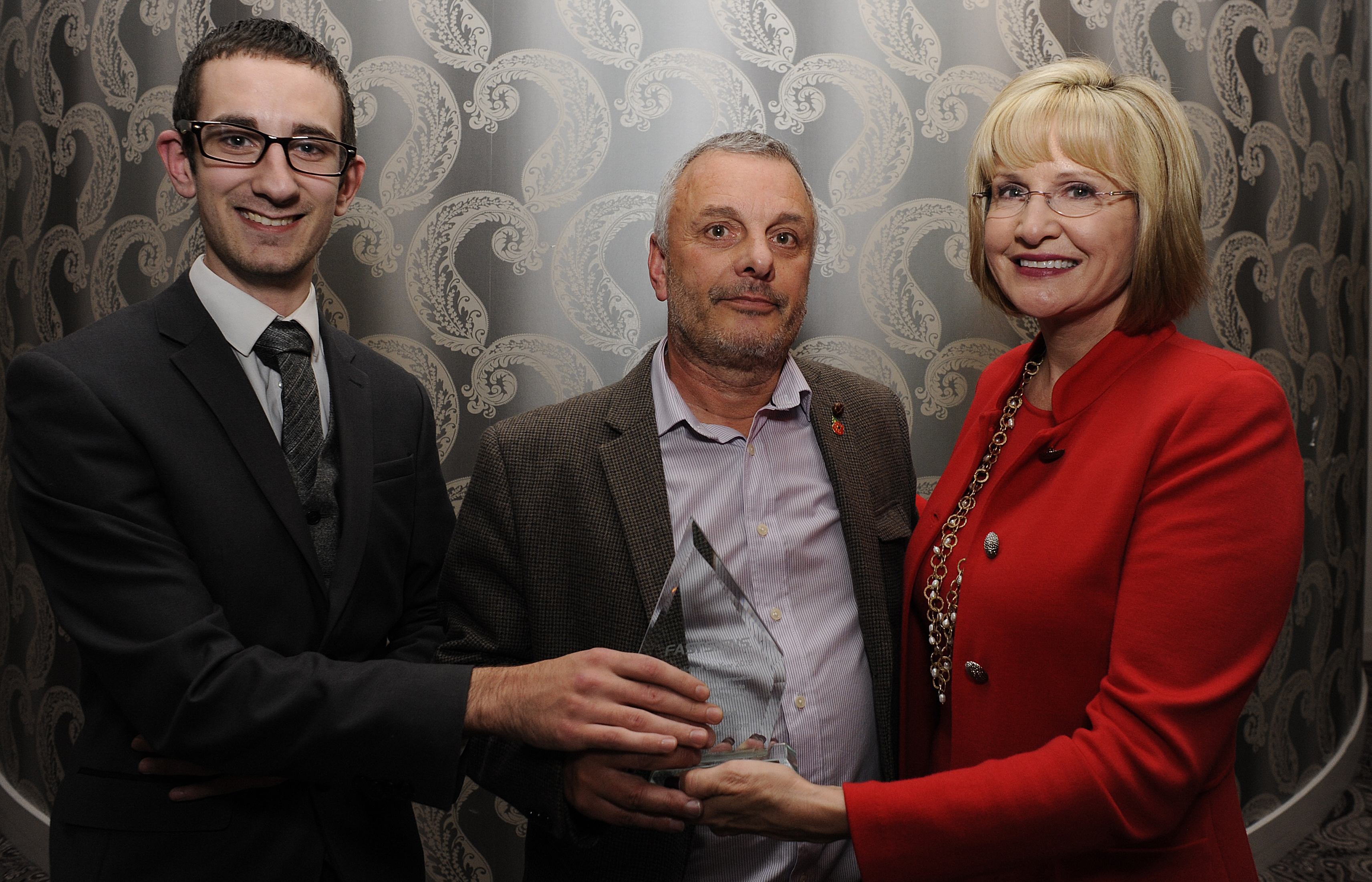 Life as a Digital Signage Technical Support Advisor at Allsee Technologies, 3 Years In
Joining Allsee
When I first joined the company in September 2017, like many people I was almost completely oblivious to what Digital Signage was, but fortunately through my experience in IT I was able to adapt and learn. Due to usability being one of the main features of our solutions, within a few months I was trained on our products and services, and was more than ready to begin taking a lot of the technical support on my shoulders.
My initial impression of the company was a place of hard work and effort, yet somehow had a slightly laid back feel, which I believe helped myself and my colleagues get through the day without too much stress on our shoulders. Our managing director Baoli Zhao has always been there to help out wherever he could, and despite being the busiest in the company by far, always made time for his employees and colleagues.
Around this time the company was at a stage where it was growing at a good rate, and joining around this time helped me to see the process in which growth takes from an inside perspective. Everyone was pushing to go above and beyond in every area they could, to improve and maintain the progress we had all made as a team.
Day-to-Day Problem Solving
The technical support has never been too much, but has had its moments of difficulty when particular issues arise. As part of the technical support team, we always strive for same day responses, and always exhaust all options before coming to a conclusion. My manager, Thomas Fraser-Bacon, taught me the importance of applying logic, and even without a technical mind/background, applying logic in any situation will help us find the conclusion or solution we need.
Some issues are resolvable with a few button presses on a remote, or even a slight adjustment to some content. Some others require a series of testing to first replicate the issue, and by replicating the same issue someone is having in-house, we are already more than half way to getting it resolved. We work closely with our expert engineers and product development teams to find the cause of the recreated issue, and to put a stop to the issue happening in the future. Not many of these bigger issues appear though, and most of the issues I come across are usually resolvable with a simple fix.
We have recently implemented the use of Salesforce Service Cloud for our case and ticketing systems, where we are able to monitor our work load between the different members of technical support. This helps us know who has handled which case, and also allows us to then create reports for the Key Performance Indicators, so we are able to consistently monitor how well we are doing in terms of response rate and how a particular situation was handled. This helps us improve small areas at a time, allowing us to overall improve our already great service.
Final Thoughts
One of the most important things to remember in my current position, is that I do not only support our partners and customers, I support our in-house teams in any way I can, from advice on potential digital signage solutions as a part of pre-sales support (and also on their general knowledge of our products), to how certain implementations can affect the solution as a whole.
At the mark of 3 years this September, I have continued to grow my personal skillset alongside the general growth of Allsee, and with all of our team members all working together, there isn't an obstacle that we can't overcome. I am 3 years into a great career, which is 3 years working as part of the Allsee family.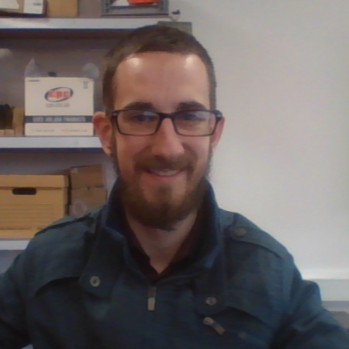 Grant Hewitt is a Technical Support Advisor for Allsee Technologies. His background is in IT infrastructure and Digital Signage.