ISE 2017 – PCAP Touch Screens with Dual OS
ISE 2017 – PCAP Touch Screens with Dual OS
At ISE 2017 in Amsterdam, Ricky Bala Shaw took a moment to talk about our range of PCAP Touch Screens.
The PCAP Touch Screens are a revolutionary all-in-one Touch Screen solution with dual Android and Windows Operating Systems on the integrated PC board, a stunning tablet like screen with aluminium bezel and edge to edge glass as well as state of the art PCAP Touch technology with 10 touch points. Ricky also shows off the capabilities of our Touch CMS that allows users to create, deploy and touch their very own content for Touch Screens. They all come with a standard 3 year warranty and FREE lifetime technical support.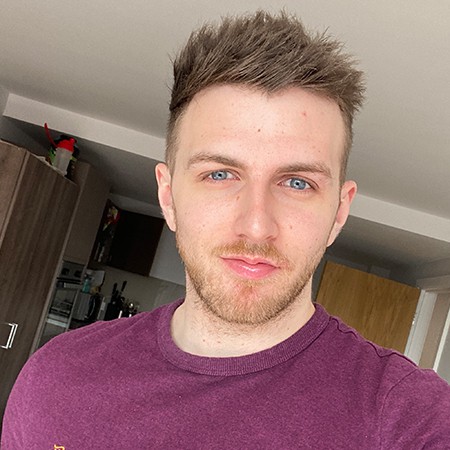 Tom Rock is a Marketing Manager for Allsee Technologies. His background is in Digital Signage and Graphic Design.