Introducing Our NEW Hand Sanitiser Android Advertising Displays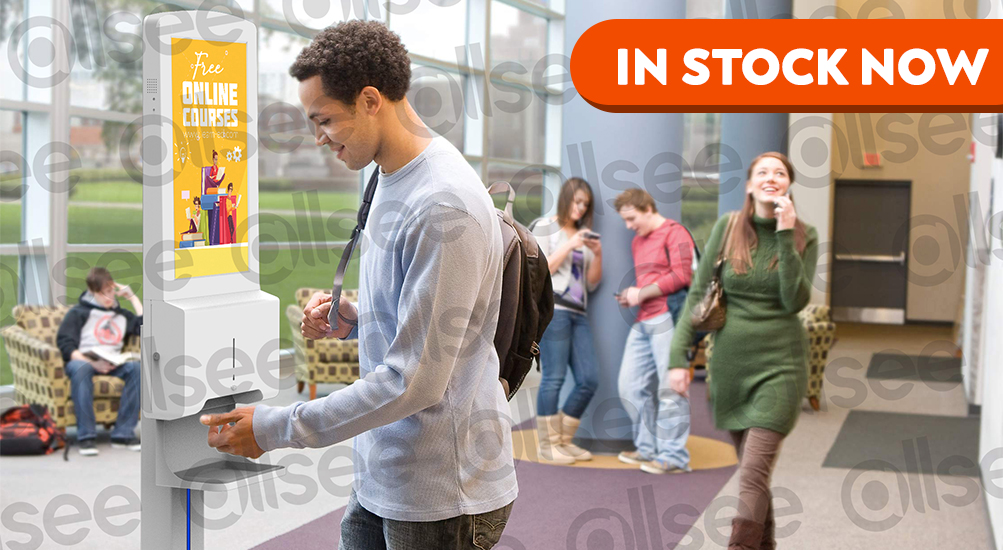 Introducing Our NEW Hand Sanitiser Android Advertising Displays
Due to the current coronavirus pandemic, hygiene is more important now than ever. That's why we're excited to officially launch our new 22" Hand Sanitiser Android Advertising Displays! These innovative displays allow you to gain all the dynamic messaging benefits of digital signage whilst also providing people with a quick and easy way to sanitise their hands.
To find out about all the key features, keep reading or watch this short video: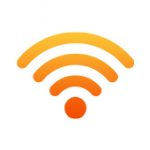 Free Network Upgrade and CMS Subscription
As these displays come with a free network upgrade and one-year subscription to our CMS software as standard, they can be updated remotely using our online portal. This means that minimal contact is needed after installation.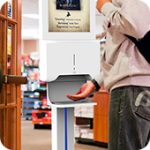 Fully Automatic Dispensing
Simply place your hand underneath the dispenser and a measured dose of hand sanitiser will be released from the non-spray, non-clog and non-drip dispense valve.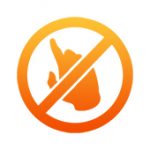 Contactless Usage
Thanks to the automated nature of the hand sanitiser dispenser, as well as the fact that these displays are networked as standard and have an automated on/off power timer, this is a truly contactless solution.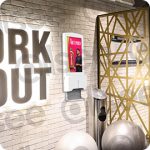 Robust Steel Enclosure
With a full metal enclosure, these displays have been specifically designed for commercial and public environments, even in locations where impact is a concern.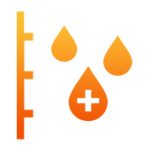 Safe Tank Capacity
As with most standard hand sanitiser stations, the tank capacity of this product is below one litre. This reduces the risk of evaporation caused by larger tanks, ensuring that the alcohol content of the sanitiser does not drop below effective levels.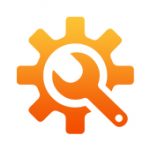 Safe Maintenance
The sanitiser tank can be refilled via the easy front access door, but to access the internal components the rear panel must be removed. This means that no electronics are exposed whilst the tank is being refilled.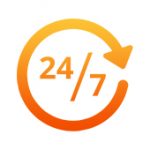 24/7 Usage
Built with commercial grade LCD panels and components, this true commercial grade solution is designed to be in constant use.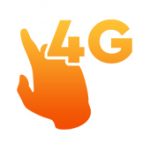 Custom Modifications
If required, these displays can be upgraded to a touch screen version or to have 4G connectivity. We can also supply them in a range of different colours.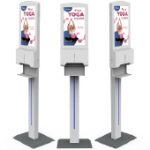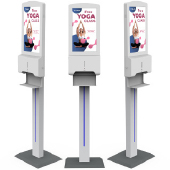 Optional Floor Stand
If wall-mounted isn't for you, this display can be mounted onto a stylish floor stand. Not only does this stand have a modern aesthetic thanks to its blue LED strip, it also gives the display easy portability.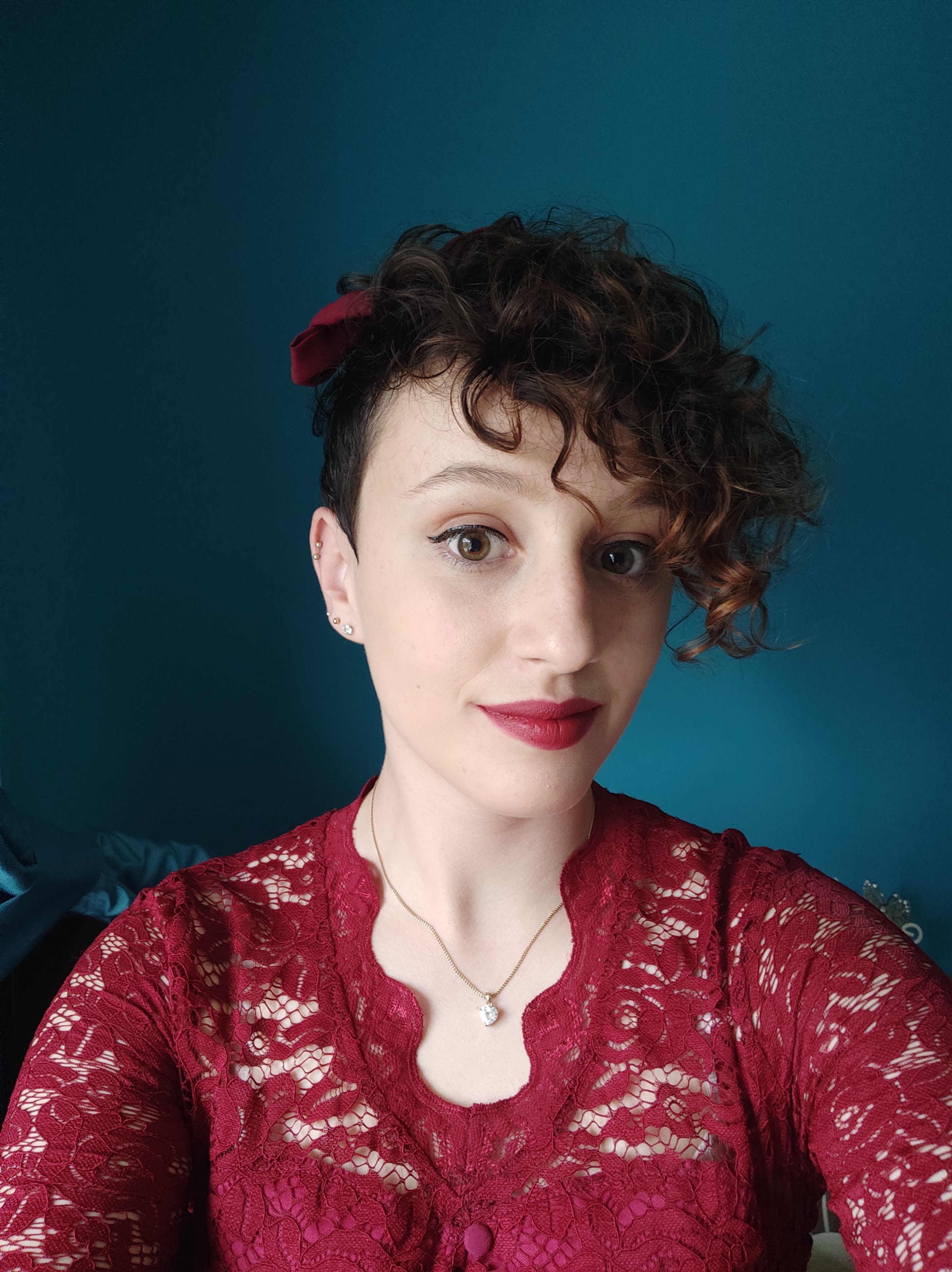 Chloe Weaver is the Digital Marketing Executive at Allsee Technologies.