Introducing Allsee's New LED Video Wall Specialist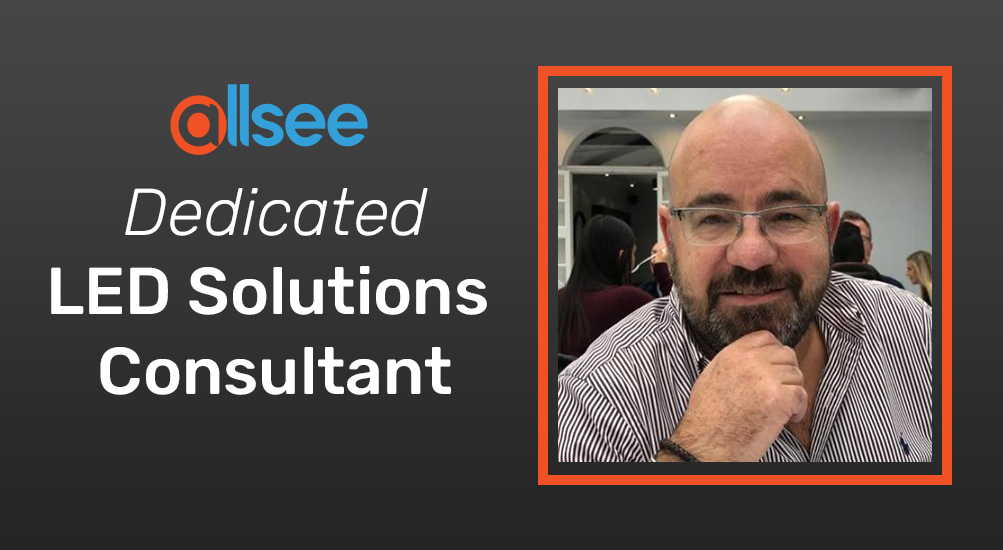 Introducing Allsee's New LED Video Wall Specialist
We're thrilled to announce that David Jones, a Direct View LED specialist with over 20 years' experience in the AV industry, has joined Allsee as our new dedicated LED Solutions Consultant.
David has helped numerous global manufacturers and integrators to grow the LED side of their business by developing both their strategy and products, as well as winning and managing large-scale projects. This has included some of the UK's premier display installations, such as the Emirates stadium and Trent Bridge cricket ground. Having moved from video wall electronics to large format displays earlier in his career, David's transition into specialising in LED consultancy was a natural progression.
Most recently David has been instrumental in helping Optoma, a multinational electronics manufacturer, successfully expand into the LED display market as their LED Specialist for the EMEA market. He now joins Allsee to replicate this success by using his industry expertise and experience to help us support our partners with more complex LED video wall projects.
David had the following comments about joining Allsee:
"Direct View LED is at the forefront of emerging display technology. Working with Allsee to develop their Direct View LED portfolio is a wonderful opportunity. I'm looking forward to helping one of Europe's most established commercial display manufacturers to bring this emerging technology to their partners, and in turn giving them the resources and confidence to execute more LED video wall projects."
We're all extremely excited to welcome David to the team and look forward to investing even further into the Direct View LED market.
If you'd like to learn more about our Indoor, Outdoor and Fine Pitch LED video wall solutions, or about how David can support you with your upcoming LED projects, please get in touch today.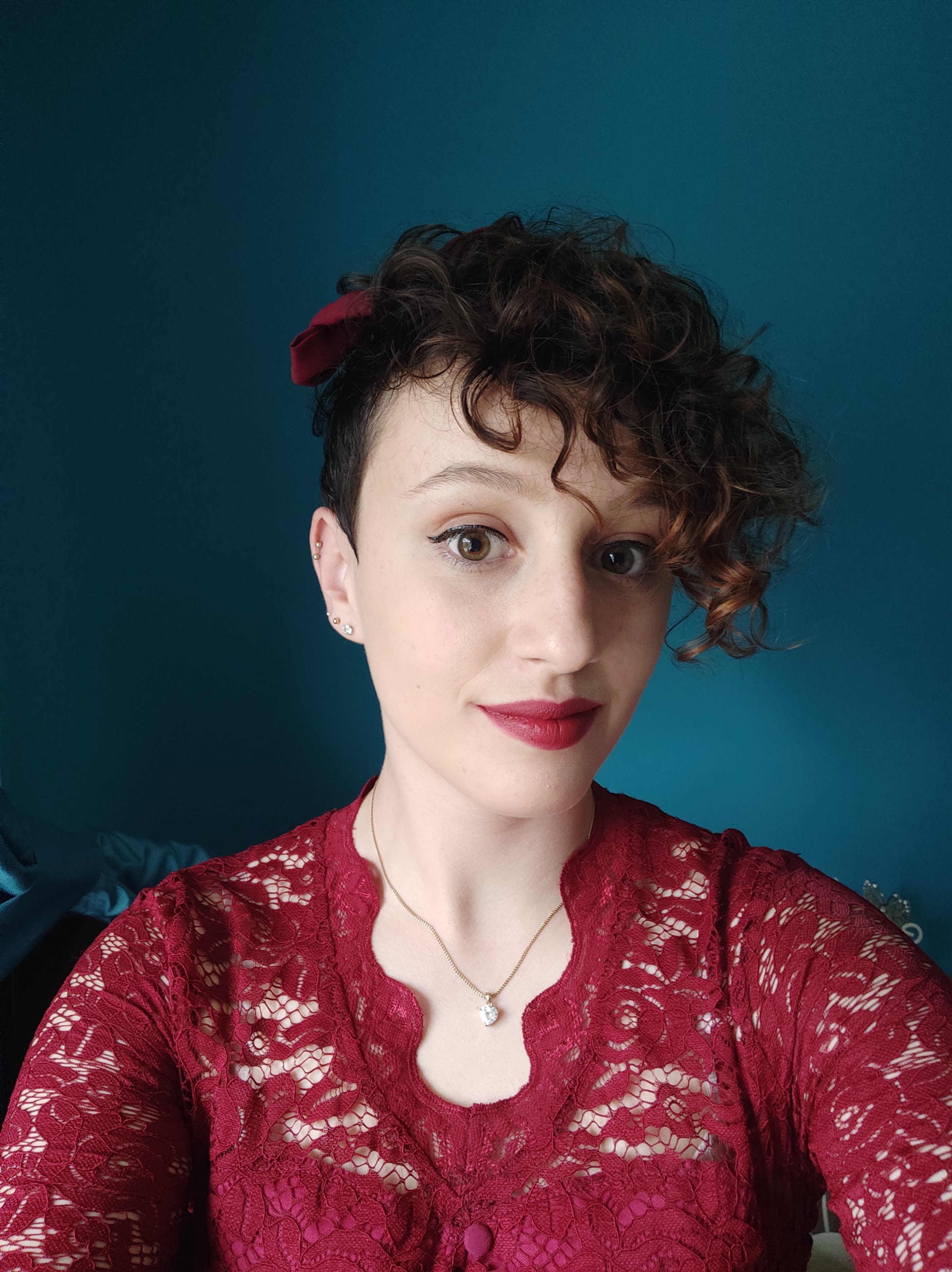 Chloe Weaver is the Digital Marketing Executive at Allsee Technologies.