Allsee Brexit Webinar | 16/11/20 | 10:00-11:00am (GMT)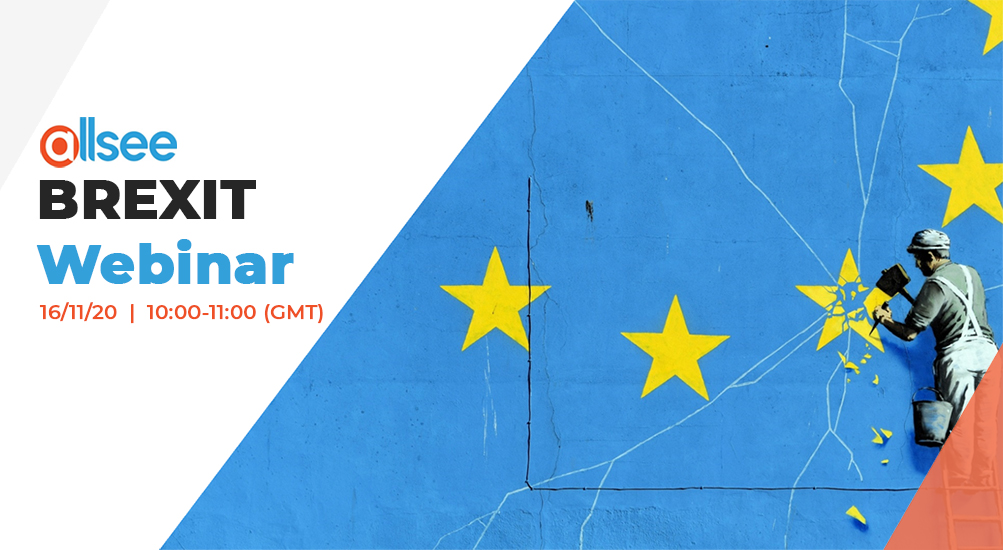 Allsee Brexit Webinar | 16/11/20 | 10:00-11:00am (GMT)
Are you concerned about how Brexit will impact your business? Join our Brexit webinar.
We want to help our EU partners understand how Brexit is going to affect them. That's why we're hosting a live webinar to explain how our business processes are likely to change, as well as answering any other questions people may have.
Event Details –
Date: Monday 16th November
Time: 10:00am (GMT)
Duration: 1 hour
Key Speakers:

Guillaume Vandenberghe – Managing Director, Allsee EU
Daniel Bateson – Logistics Partner
Agenda –
Introduction
Transport
Customs
Timeline
Questions & Answers

Alternatively, if you'd like to arrange a one-to-one call about this with a member of our team, please don't hesitate to drop us an email at: europe@allsee-tech.com.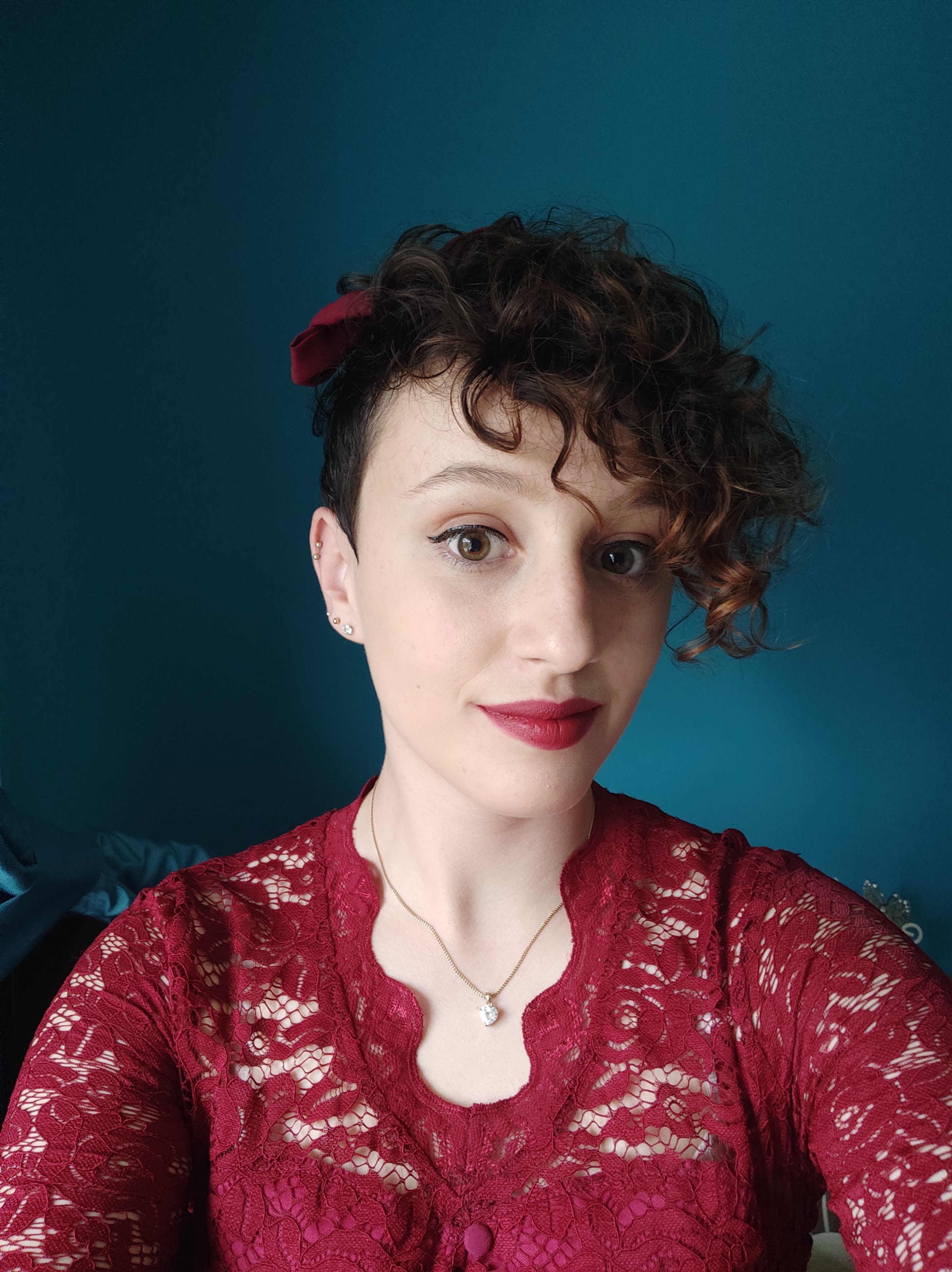 Chloe Weaver is the Digital Marketing Executive at Allsee Technologies.