Introducing Allsee Technologies, Leading Digital Signage Manufacturer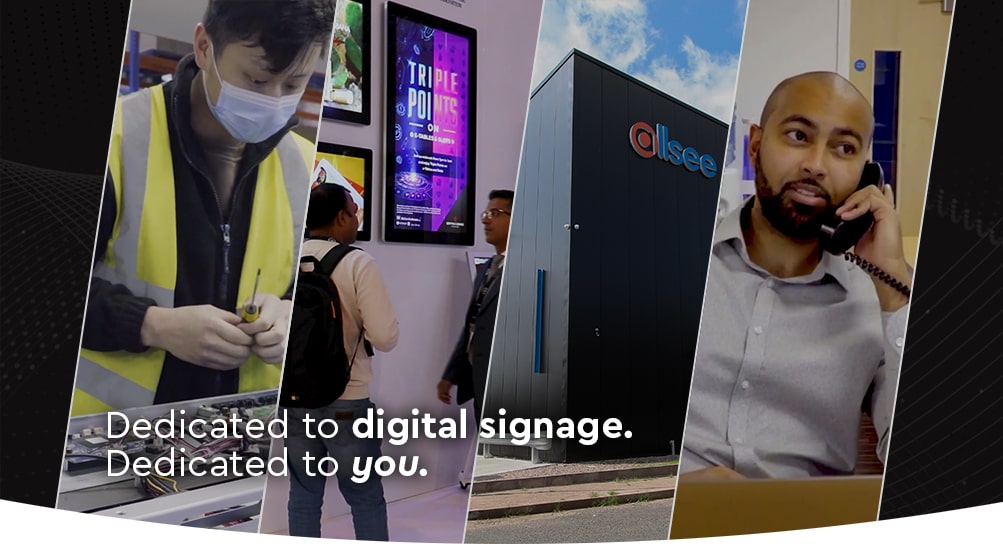 Introducing Allsee Technologies, Leading Digital Signage Manufacturer
Ever wondered who Allsee Technologies really is? Watch this video to discover what sets Allsee apart, what digital signage solutions we offer, how we support our partners and what our core values are. Plus, take a behind-the-scenes look at our headquarters in Birmingham, European office in Belgium, and manufacturing facility in China!
No matter how well you think you know Allsee, we guarantee you'll learn something new.
Interested in working with us? Wherever you're based in the world, we're always looking to expand our network of valued digital signage partners. From sales and marketing to technical support, we can provide comprehensive assistance to really help your business grow. Get in touch today!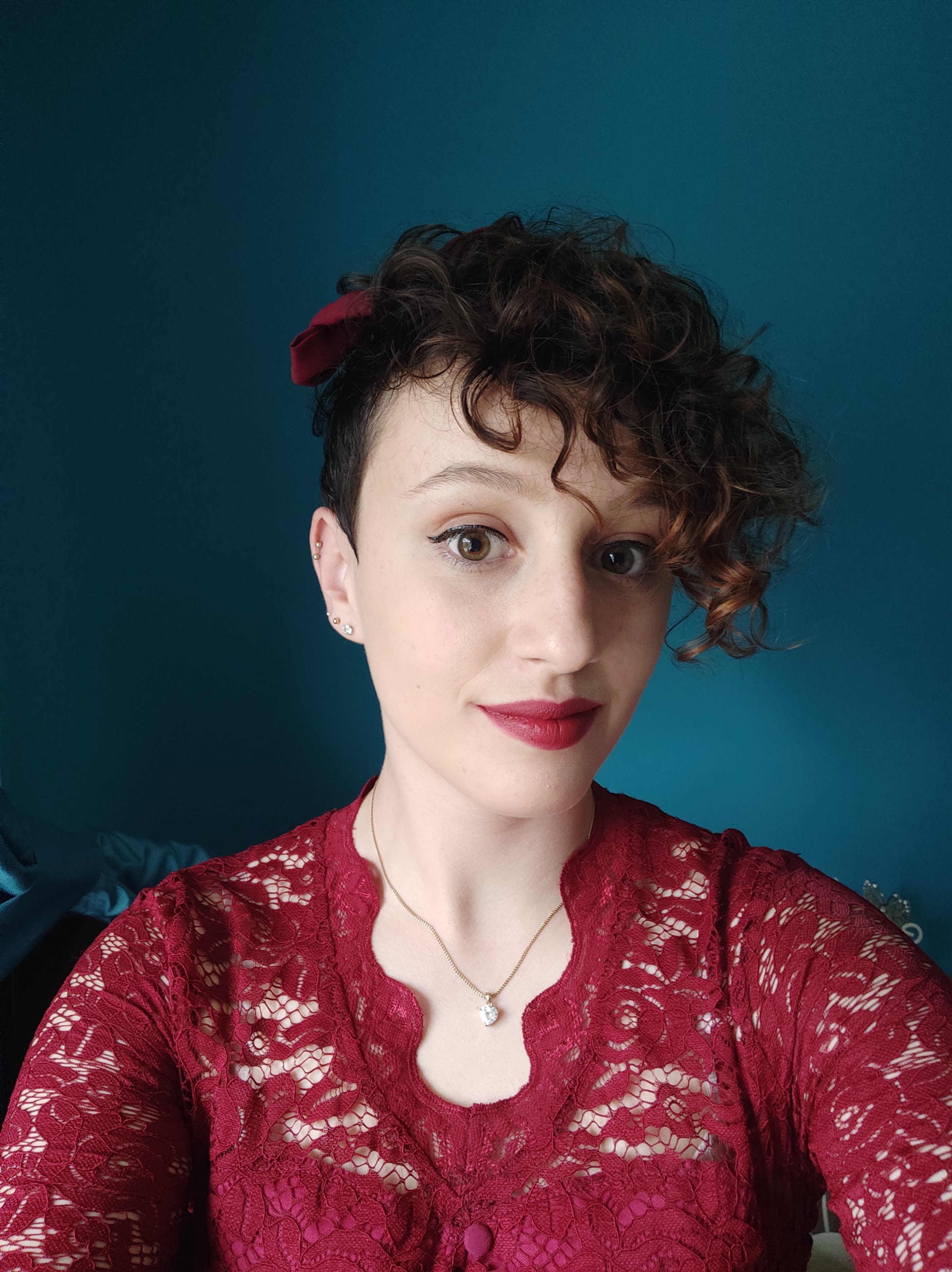 Chloe Weaver is the Digital Marketing Executive at Allsee Technologies.