High Brightness Monitor Demo Video
High Brightness Monitor Demo Video
Allsee's High Brightness Professional Monitors are the perfect screen of choice for any window display. Watch our Demo Video to see the screen in action in a real outward facing window. The video shows off all of the monitors fantastic features, which include:
Ultra high brightness panels (1,500cd/m2), making them sunlight readable
Available in sizes 32" to 65"
Plug and play function (USB update)
Advanced temperature control system
Multiple AV inputs (for use as a monitor)
Eco friendly power timer
Optional network upgrade (built in Android media player)
For more information about our High Brightness Professional Monitors click here.
Or alternatively contact our team on +44 (0)121 421 4458.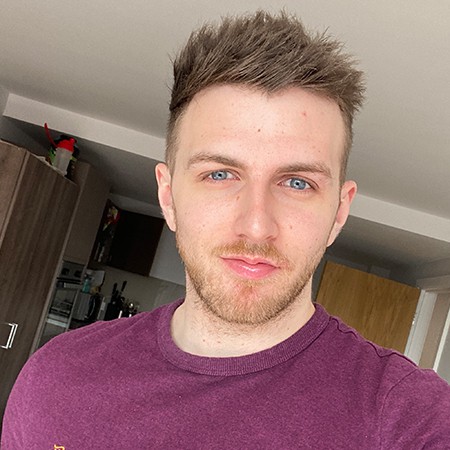 Tom Rock is a Marketing Manager for Allsee Technologies. His background is in Digital Signage and Graphic Design.