Case Study – Mr Hungry's Fish & Chip Shop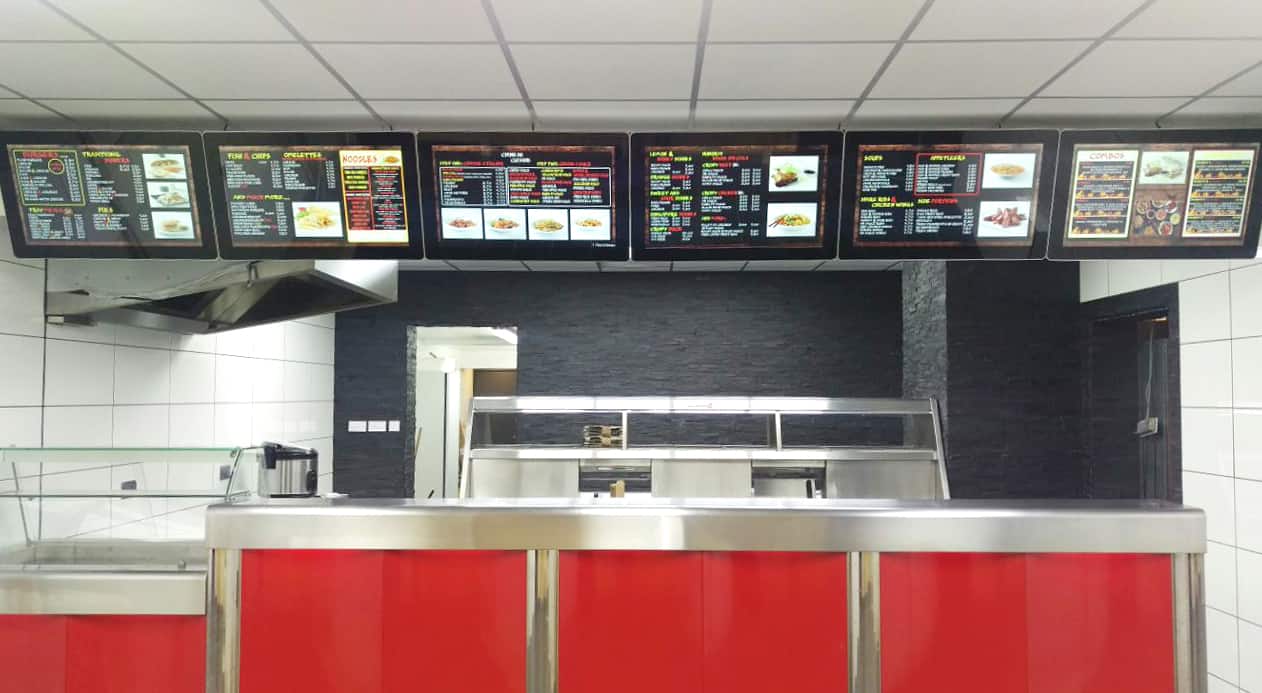 Case Study – Mr Hungry's Fish & Chip Shop
Background
Mr Hungry's Fish and Chip shop, one of the top QSR in all of Merseyside recently installed six 32" Allsee All-in-One Network Screens as Digital Menu Boards into its store. As part of a renovation of the shop the owners decided that they wanted Digital Menu Boards for the refurbished shop.
Solutions
With their tempered glass face, tablet like aesthetics and aluminium surround these screens are the most stylish Digital Signage Solution on the market. Wanting to get the most out of their investment they decided to go with the all-in-one network solution that Allsee offer. With this they get 1) an Android screen 2) with a built in media player and 3) access to CMS website mysignageportal.com. The diagram below shows how this works.

Results
So with their new network solution purchased the owner of Mr Hungry's really took the time to learn about what mysignageportal can do including inserting images and video,  live websites, branding, static text and much more onto their menu boards. With the screens installed and the content live updating them is easy now and we have to say we think the content he has created from scratch looks great. Bravo Mr Hungry's!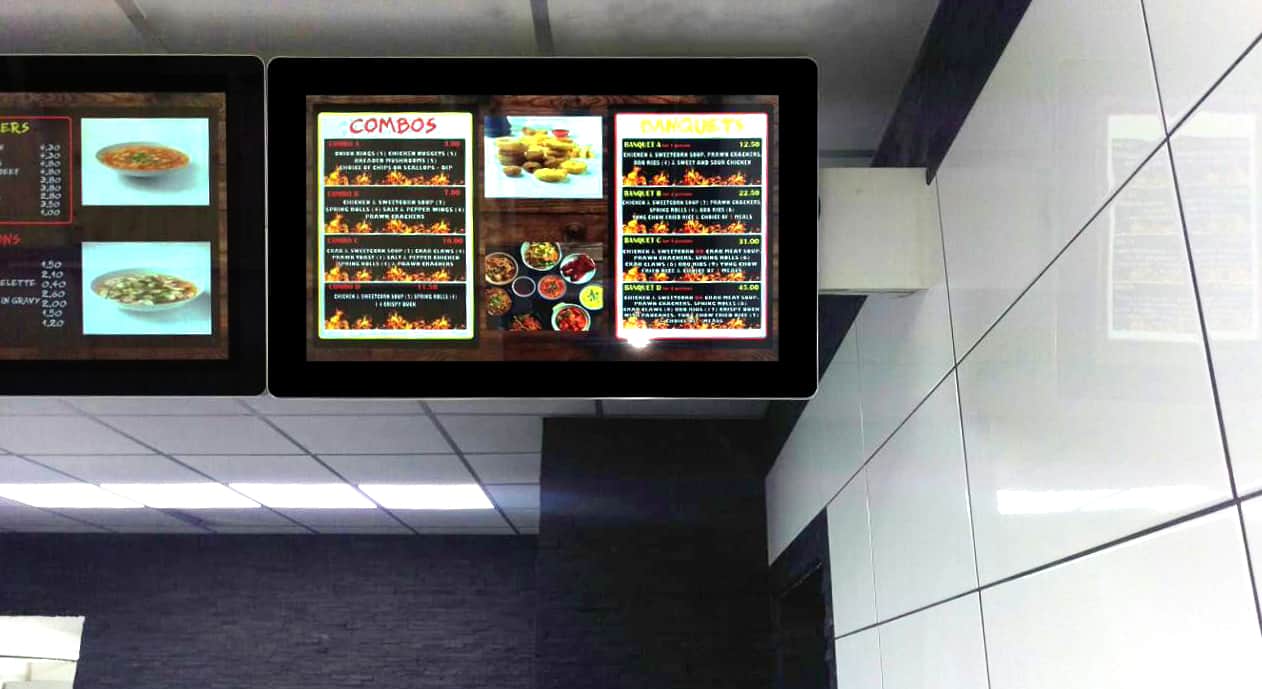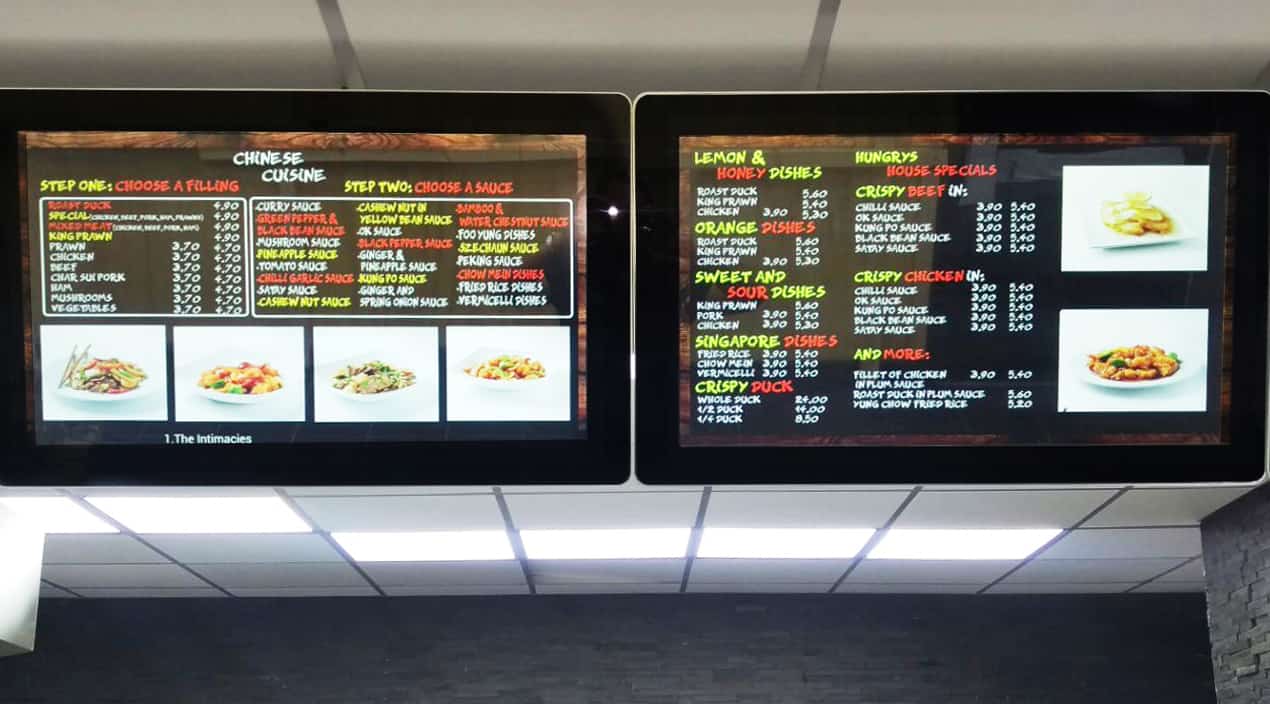 Download PDF version of this Case Study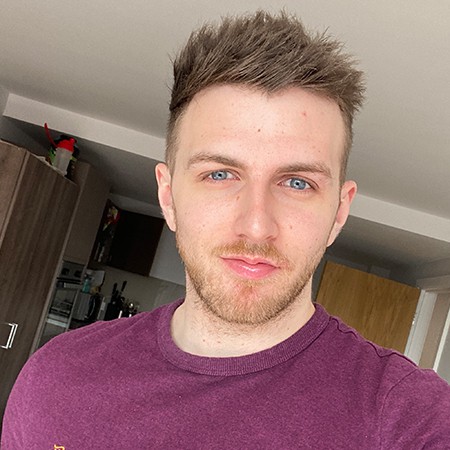 Tom Rock is a Marketing Manager for Allsee Technologies. His background is in Digital Signage and Graphic Design.