Help Allsee to Improve Our Services, Support and Digital Signage Solutions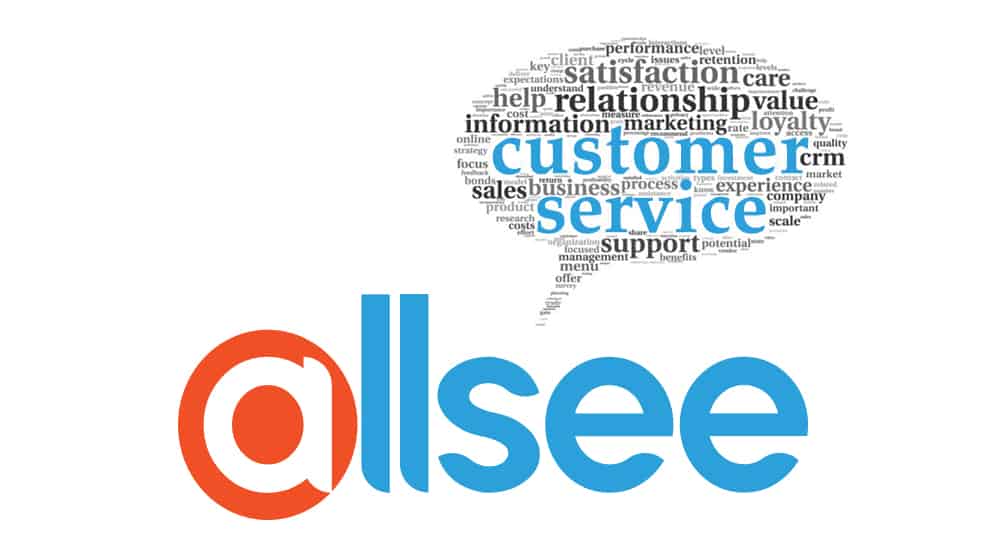 Help Allsee to Improve Our Services, Support and Digital Signage Solutions
Since we opened our doors over a decade ago one main factor to our success has been providing an outstanding level of customer service. We have always prided ourselves on prioritising an exceptional standard of customer service as a foundation core principal. By establishing and maintaining high standards of project consultation, solution based guidance, technical and after sales support we have been able to deliver an unrivalled level of service; specifically when compared to manufacturers not dedicated to the Digital Signage market.
We are extremely proud of our 5-star rated level of products and services however there is always room for improvement and development. So that we can maintain and enhance the level of customer service that we offer we need the honest input and feedback from our valued customers. With this in mind we now have a feedback form on our contact page allowing anyone to let us know how we are doing, but most importantly how we can improve the products and services that we offer. If you have any suggestions about products, solutions or services that we can add to our portfolio we would be very interested in hearing your ideas.
Allsee Technologies can only continue to enhance the level of our support, services and products with the indispensable input of our partners. Whether your comments are positive, or you would like to make an official complaint, we would really like to hear from you.
CLICK HERE to fill out our feedback form; we look forward to hearing from you.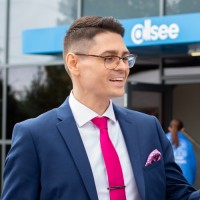 Thomas Fraser-Bacon is the Marketing Director for Allsee Technologies. His background is in Digital Signage and Product Design.