Halesowen Town Colts North off to a Great Start to the New Season
Halesowen Town Colts North off to a Great Start to the New Season
Allsee Technologies is delighted to continue our support for local under 15's football club Halesowen Town Colts North. After Allsee officially became the kit sponsor last year the Colts had a phenomenal season ending 3rd in the league and their highest ever finish. With our sponsorship during the off season the team were able to purchase outerwear jackets emblazoned with the Colts and Allsee logos ready for the long season ahead.
Halesowen Town Colts North Manager, Neil Cartwright, had the following to say:
"We have decided to play 3-4-3 this season and play out form the back but get forward as quickly as possible. We've had a great start to the season with some great squad performances."
The new season has only just started but the Colts look ready to continue the success of last year, winning their opening games 4-1 and 7-2 respectively.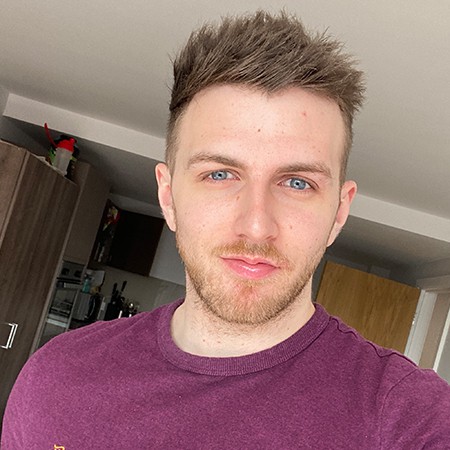 Tom Rock is a Marketing Manager for Allsee Technologies. His background is in Digital Signage and Graphic Design.