Digital Signage Product Spotlight – 4K Large Format Commercial Displays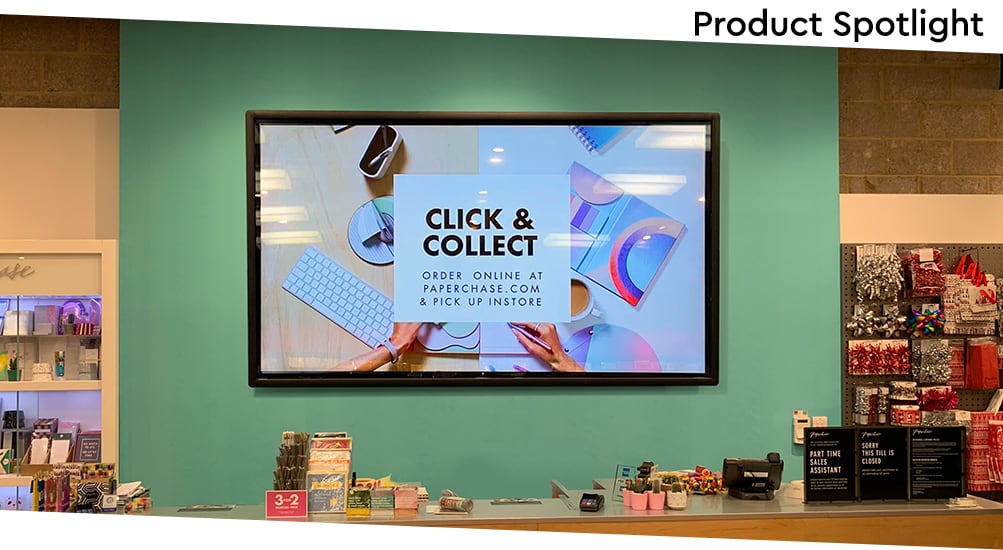 Digital Signage Product Spotlight – 4K Large Format Commercial Displays
Our range of 4K Large Format Commercial Displays are the largest and most versatile Digital Signage displays that we offer. Available in multiple large sizes the screens have an integrated Android Media Player with our Queen's Award winning Digital Signage software; this allows you to update the screens with a USB or remotely over the internet using our cloud based CMS.
The 4K Large Format Commercial Displays really are the most stunning large format displays on the market thanks to their tempered glass front and beautiful segmented design. Given their size these screens are relatively lightweight, making installation and maintenance a breeze.
Available in 65", 70" and 86" models, the new 4K Large Format Commercial Displays are in stock now and available for immediate dispatch.
For the latest prices and special offers please click "here" to email us or give us a call on +44 (0)121 421 4458.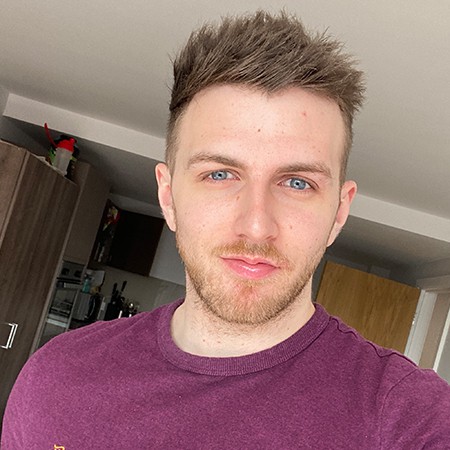 Tom Rock is a Marketing Manager for Allsee Technologies. His background is in Digital Signage and Graphic Design.