Digital Signage Industry Update: Increasing LCD Panel Costs and Brexit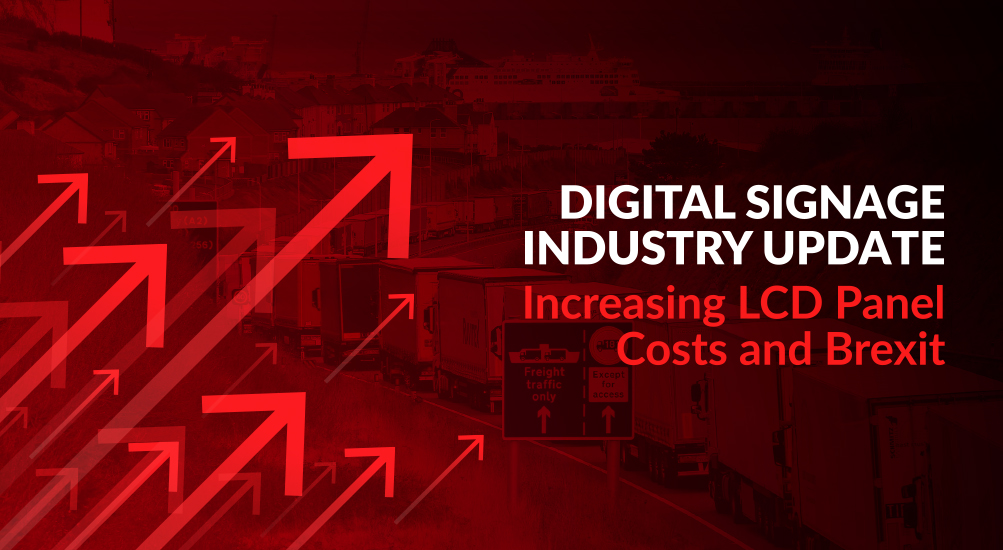 Digital Signage Industry Update: Increasing LCD Panel Costs and Brexit
Introduction
The global digital signage and domestic TV markets are experiencing a sharp increase in LCD panel prices due to a number of difficulties faced throughout 2020 and the start of 2021. Industry experts predict this trend will continue in the coming months1, but Allsee are doing everything we can to minimise the impact on our partners.
Factors Affecting Pricing
Decreased Supply of LCD Panels
At the start of last year, the COVID-19 pandemic forced the temporary closure of many panel manufacturers in Asia, including key players LG and Samsung. This, along with a power outage in Japan as well as an earthquake in north-eastern Taiwan2, caused a dramatic reduction in the number of LCD panels and associated components that were produced3.
Increased Demand for LCD Panels
Even as production began to pick back up, there was a huge increase in demand for TVs, laptops and computer monitors due to people being forced to work, study and spend more free time at home4. This combination of decreased supply and increased demand has led to a global shortage of LCD panels, which has in turn caused the price of panels to skyrocket5.
Shipping Disruptions
On top of this, the UK in particular has been hit by a double blow due to the overlapping effects of COVID-19 and Brexit. Not only have imports and exports been badly disrupted by countries restricting their borders in response to a virulent new strain of coronavirus6, the new rules and regulations associated with Brexit have also caused freight issues. As a result, The Guardian reports that shipping rates for importing containers from Asia have quadrupled on average since November7. In Allsee's experience, we have actually seen a six-fold increase in shipping costs with our most recent containers.
Future Trends
With the global pandemic set to continue for the foreseeable future, demand for LCD panels is expected to continue to exceed supply during 20218. As a result, industry experts predict that the price of LCD panels will continue to rise for at least the first quarter of the year9. Based on direct communication that we have had with the top panel manufacturers, all of the LCD panels set to be manufactured in Q1, as well as most from Q2, have already been allocated. This is further evidence of a reduced supply and increased demand, which will have a significant effect of panel price.
Allsee's Response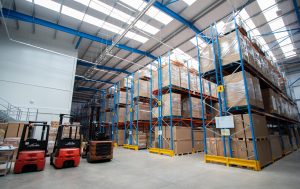 Despite these problems, as it stands Allsee will not be increasing the prices of our products. Instead, we will absorb the additional costs by reducing our own profit margins. This decision will be continually reviewed as the situation evolves, but we know that 2020 was a difficult year for many of our partners and want to do everything in our power to help while we are able to do so.
One of the factors facilitating this price freeze is our unrivalled stock holding capacity. Thanks to our huge digital signage warehouse in Birmingham, which enables us to hold more stock than any other UK manufacturer at over 1,600 pallets at once, we will be able to continue fulfilling orders as usual despite short-term supply issues.
Summary
Despite global LCD panel shortages and Brexit-related import issues causing a dramatic increase in the cost of manufacturing and shipping digital displays, Allsee will not increase our prices at present.
If you would like to discuss any of the issues raised in this article, or find out how we can support you with anything else you might need, please get in touch with your account manager or drop us an email at info@allsee-tech.com.
Sources: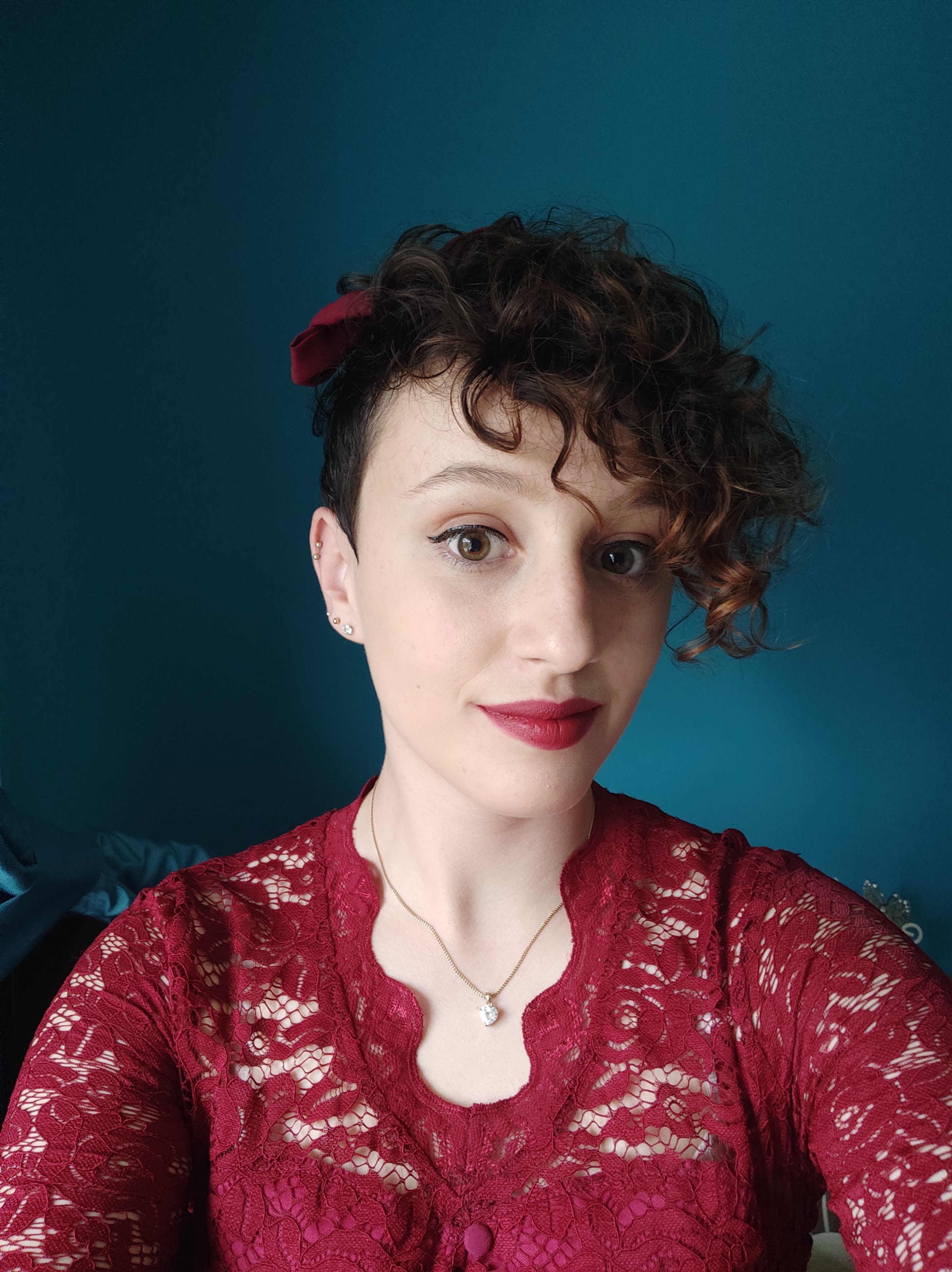 Chloe Weaver is the Digital Marketing Executive at Allsee Technologies.