Digital Signage Debrief: Who Is Surviving and Who Is Thriving?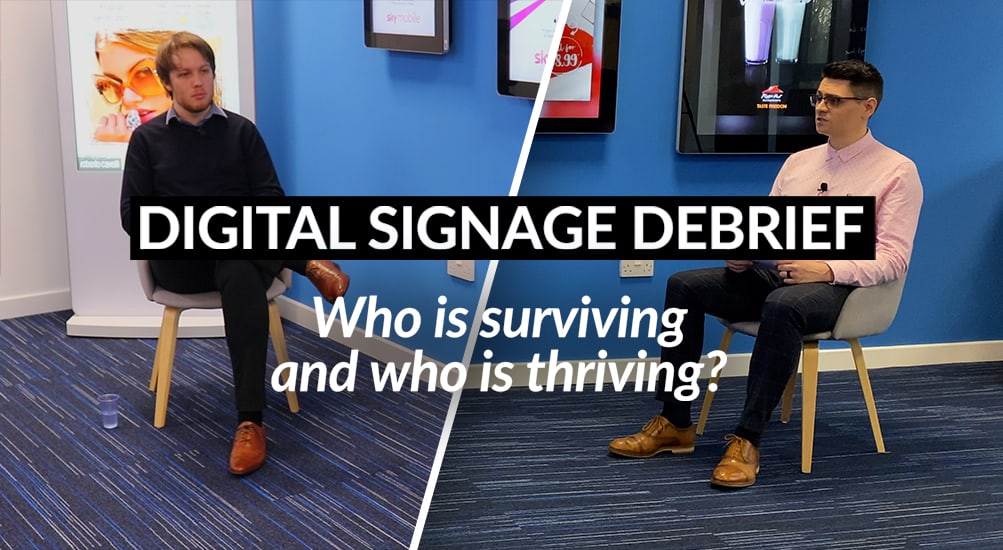 Digital Signage Debrief: Who Is Surviving and Who Is Thriving?
Over the past 12 months, it's safe to say there have been some unexpected trends in the digital signage industry. Manufacturers and distributors alike have had to adapt rapidly as products that didn't even exist a year ago have become must-have solutions. Plus, as several key end users of digital signage like retail stores and schools have been forced to close during various lockdowns, there has been significantly reduced demand from some industry sectors.
Many of our partners have been asking for our perspective on these trends so that they can adapt their strategy to maximise success in 2021. For this purpose, our Marketing Director Thomas Fraser-Bacon had a chat with our UK Sales Support Manager Cameron Mills to gain his insights into which of our products have been most popular and which types of businesses we've seen thrive during 2020.
Watch the video below to find out the key industry insights:
Due to the amazing positive feedback we've had from this video, 'Digital Signage Debrief' will likely become an ongoing series about a variety of topics. If you have any ideas about what else we should cover, or if you'd like to discuss anything from the above video in more detail, get in touch with your Account Manager or email us at news@allsee-tech.com.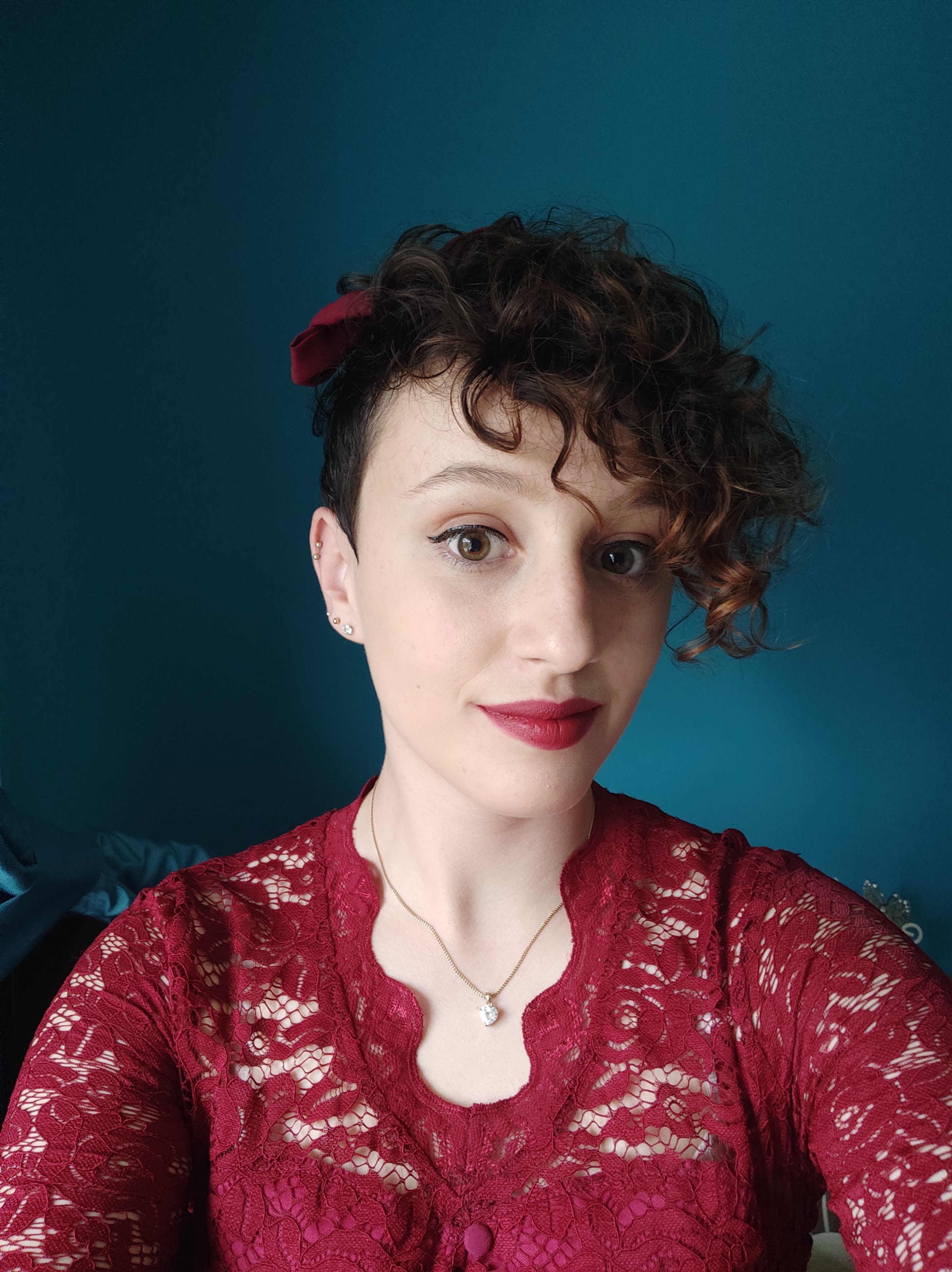 Chloe Weaver is the Digital Marketing Executive at Allsee Technologies.