Digital Signage Debrief: How has the pandemic changed the Digital Signage industry?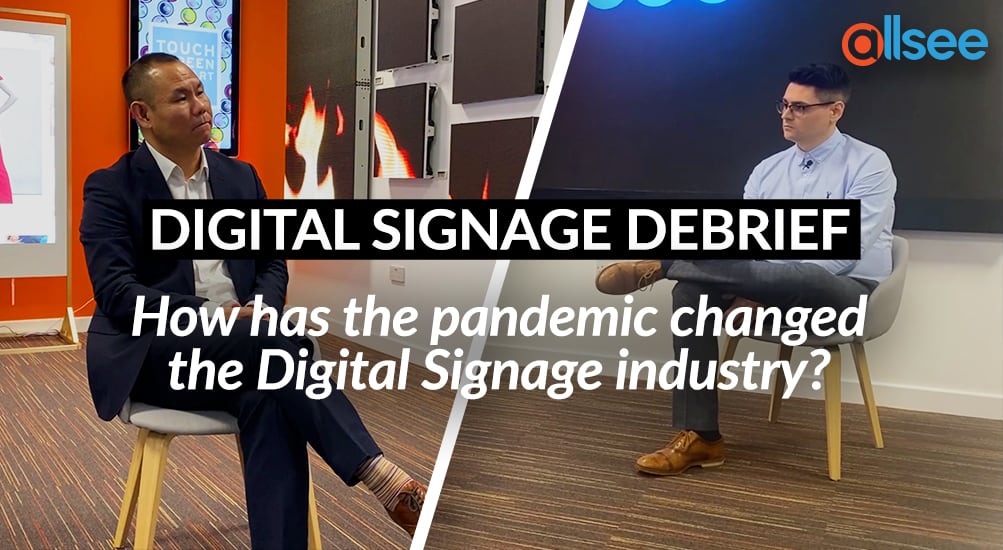 Digital Signage Debrief: How has the pandemic changed the Digital Signage industry?
It's no surprise that 2021 has been a crazy year and from shipping delays to material costs continuing to rise; we have definitely seen our fair share of challenges. But thanks to the support of our partners this year an incredible period of growth and development! Watch the latest Digital Signage Debrief video where Dr Baoli Zhao discusses this year's highlights and his predictions for what 2022 has in store for the industry or take a look below to read a detailed roundup of the amazing year that has been 2021!
Product Development
Our product research and development is heavily influenced by partner feedback so this year we focused on introducing new and innovative solutions to the market. In fact, this year we have launched more products than ever before!
We started the year by making a big change to our PCAP Touch Screen Ranges that, in order to avoid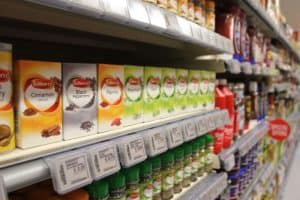 over specifying, is now separated into two main ranges, Android PCAP Touch Screens and PCAP Touch Screen Monitors. This change, applied in April, offered our partners exactly what they need with the advantage of it being a more cost-effective and targeted solution.
Fast forward one month, as we decided to venture in new technologies. In May, Allsee launched an innovative range of Electronic Shelf Labels that are ideal for supermarket and retail locations. This new technology is an incredibly sustainable and cost-effective solution that is definitely here to stay!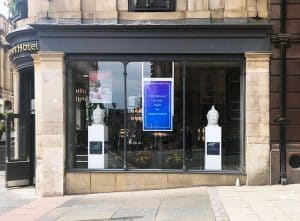 Window displays have been a massive focus of ours this year and in June we launched our new Ultra High Brightness Hanging Double-Sided Displays, an innovative solution perfect for shopfront windows. And we couldn't talk about window displays without mentioning our brightest window displays yet! Back in July we launched a range of Ultra High Brightness Window Displays that took the market by storm with an astonishing brightness of 3,500cd/m2. Also in July, we introduced the perfect retail digital signage duo, a power combination of LCD Shelf Edge Touch Displays and Ultra-Wide Stretched Bar Displays.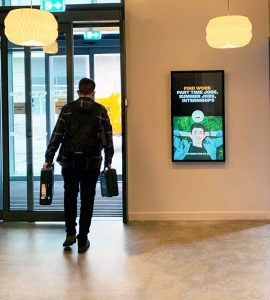 But the biggest product launch of this year came in September when we completely refined our flagship displays and developed the new and improved Slimline Pro Advertising Displays. This new range not only has a border 70% smaller and its weight cut down by almost a third, but it also features a unique aluminium surround with a concave indent profile, creating the ultimate premium design.
This was also a big year for the DV-LED market and in October we launched an incredible range of Indoor DV-LED that not only is super easy to install, but it is paired with end-to-end project management and insane image quality. With DV-LED set to take over from LCD video walls, we've made the decision to hold stock of this new solution.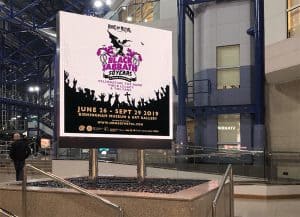 Not only did we deeply focus on the development of new hardware solutions, but this year was also marked by the launch of our newest content management system user interface. Our team was dedicated to creating the ultimate cost-effective and user-friendly CMS that can easily compete with other established CMS platforms. This new introduction of the new UI will be followed by innovative and helpful features at no extra cost and we couldn't be happier with the incredible feedback we have received so far.
Enhanced Partner Support
The past couple of years have been extremely hard and it's no surprise that recent events have deeply affected the digital signage industry. This is why we made it a priority to support our partners as much as possible. Not only did we completely freeze our prices, in some cases even reducing them, but we also created a wide list of tools to help the growth of your businesses. This year alone we have presented six educational webinars which included tips on how to secure sales, explored new product ranges and technologies and gave great insight into the market. In order to offer additional support, we have also created blog posts and YouTube videos that were fully dedicated to helping our partners better understand our products and industry trends.
Conclusion
This has been an incredible year filled with new opportunities and we couldn't be more thankful for the support of our partners. Our team keeps growing, with new people joining us across multiple departments; with events reopening we were thrilled to see our products at prestigious events like COP 26 and Servitization Live; and we keep creating new and innovative bespoke solutions that are uniquely tailored to your projects.
Truly an incredible year that everyone at Allsee is extremely grateful for. We can't wait to see what 2022 has in store for Allsee and the digital signage industry!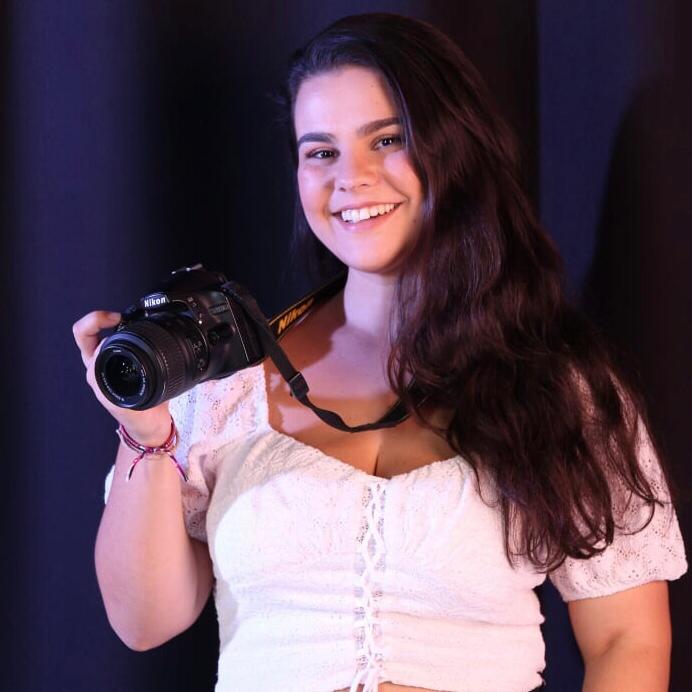 Leonor Guedes is the Digital Marketing Assistant at Allsee Technologies.