Balling or Budget: Working Around Your Customer's Limitations
Balling or Budget: Working Around Your Customer's Limitations
When you receive a new sales enquiry one of the first things that you need to consider is your customer's budget. Are they looking for a premium solution? Or are they after a more budget-friendly option? Different customers will have different budgets so how can you offer the best solution according to those limitations? 
At Allsee we offer our partners a wide range of solutions that will accommodate different budget levels. This ensures that no matter what your customer's budget is, we will have a solution that will perfectly fit their needs. Join us on our upcoming webinar where we explore the different high-end and budget-friendly ranges that we offer and assist you in choosing the best solution for your customers.
Event Details:
Date: Thursday 24th February
Time: 1pm – 2pm (GMT)
Host: Thomas Fraser-Bacon: Marketing Director
Key Speaker: Callum Jackson: Senior Sales Account Manager
Zoom Meeting ID: 336 823 2869
Invite Link:  https://us06web.zoom.us/j/3368232869  
Agenda:
Don't miss out on the following topics:
Allsee's comprehensive approach
Spotlight on wall-mounted advertising displays
Spotlight on double-sided window displays
Question & answer session
Alternatively, if you'd like to arrange a one-to-one call about this with a member of our team, please don't hesitate to drop us an email at: webinar@allsee-tech.com.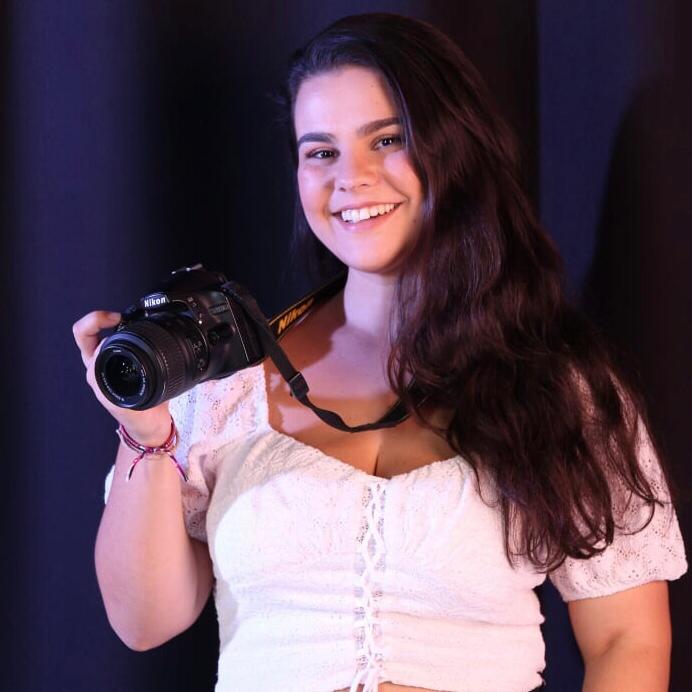 Leonor Guedes is the Digital Marketing Assistant at Allsee Technologies.