An Introduction to Direct View LED – Digital Signage Webinar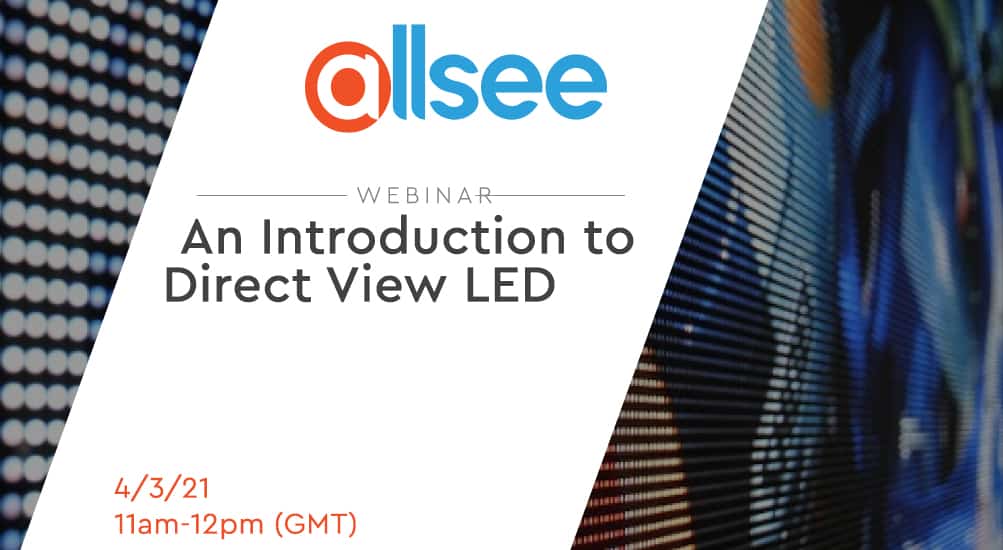 An Introduction to Direct View LED – Digital Signage Webinar
Direct View LED (a.k.a. DV-LED) is one of the fastest-growing markets in the digital signage industry. To help introduce our partners to this technology type, we're hosting a live webinar via Zoom. Our new LED Solutions Consultant, David Jones, will introduce himself and our range of DV-LED solutions, as well as answering any other questions you might have.
Event Details
Date: Thursday 4th March
Time: 11:00am – 12:00pm (GMT)
Host: Matthew Scott – Head of UK Sales
Key Speaker: David Jones – LED Solutions Consultant
Meeting ID: 951 9408 2343
Password: 311113
Agenda
Introduction to David Jones, our DV-LED specialist
Overview of Allsee's DV-LED solutions
Questions & answers session
Alternatively, if you'd like to arrange a one-to-one call about this with a member of our team, please don't hesitate to drop us an email at: webinar@allsee-tech.com.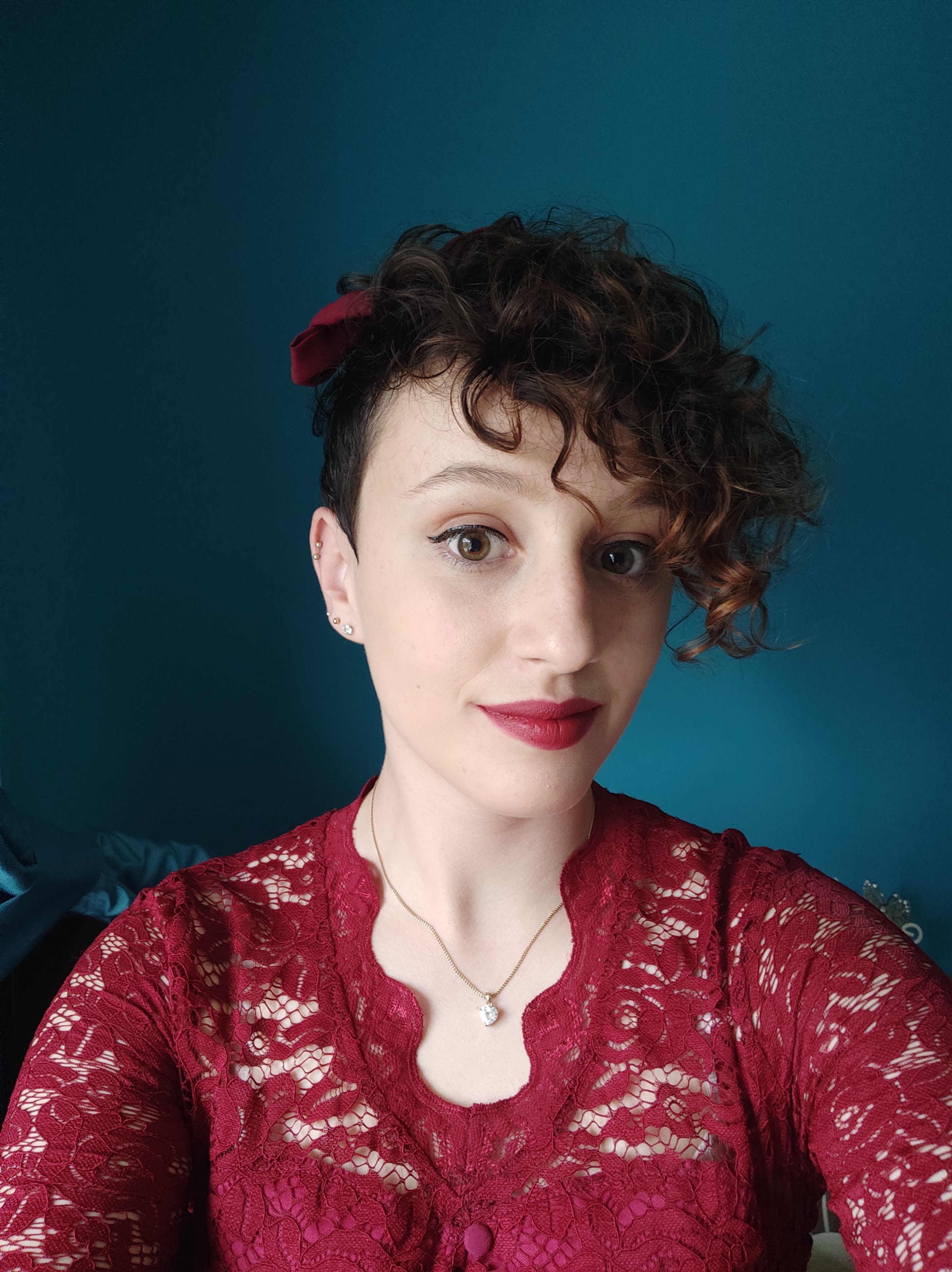 Chloe Weaver is the Digital Marketing Executive at Allsee Technologies.