Allsee Revamps 65" 4K Digital Signage Displays!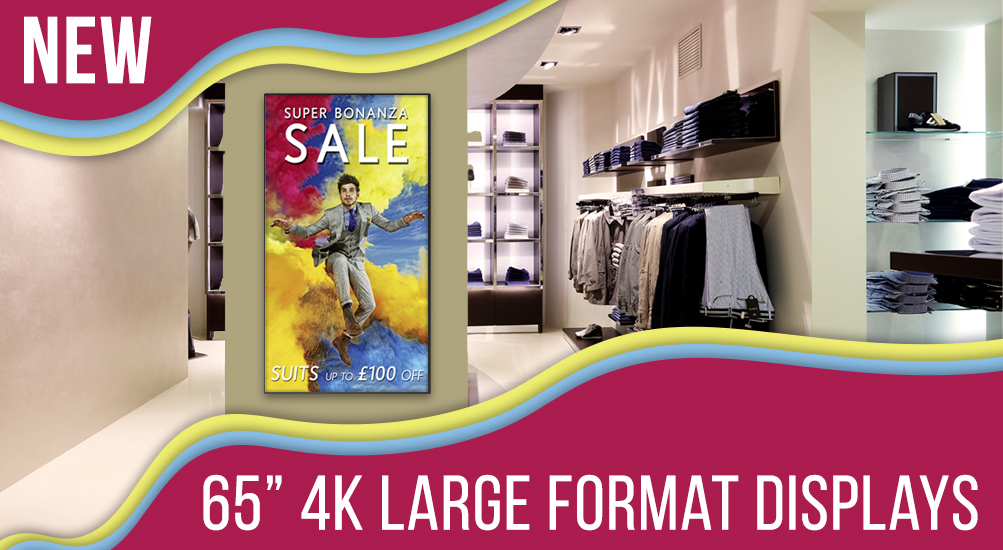 Allsee Revamps 65" 4K Digital Signage Displays!
Our 4K Large Format Displays have always been a popular choice for businesses who want a budget-friendly digital signage solution with remarkable picture quality, and now our 65" model just got even better!
After taking on board valuable feedback from our network of loyal partners, our revamped 65" 4K Large Format Displays now feature the following upgrades…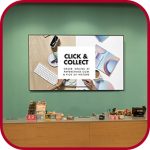 Lightweight Design
By trimming down the amount of materials and using lighter alternatives, we've made these displays so much easier to install and maintain.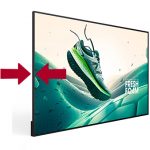 Narrow Bezel
We've more than halved the distance between the display area and the outer edge of the enclosure, giving the display a stylish modern aesthetic and ensuring that your content really stands out.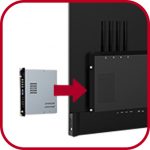 Optional OPS Windows PC
You can now install an OPS Windows PC into the rear of the display, giving you ultimate flexibility to use software that runs on either Android or Windows without having to try and hide an additional PC.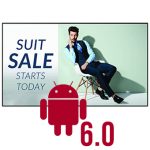 Android 6.0
The integrated media player has been upgraded to run on Android 6.0, giving you the flexibility to use software that requires a more up-to-date version of the operating system.
On top of all of these upgrades, the new version still retains its classic features, including: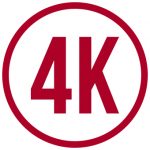 4K Resolution
When using HDMI, these displays can deliver remarkable picture quality that is four times better than Full HD!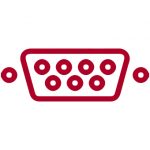 RS-232 Control
Send commands over long or short distances to remotely control your displays with ease.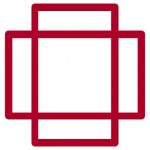 450cd/m² Panel
This commercial grade panel ensures your content will look stunning in either portrait or landscape.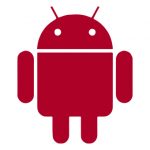 Integrated Android Media Player
Update your content via Plug and Play or upgrade to a network version without the need for any extra hardware.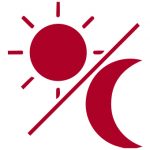 24/7 Commercial Use
These displays are designed and built with 24/7 commercial grade panels and components to ensure safe and continuous use in public spaces.
Our new 65" 4K Large Format Displays are in stock now and available for immediate dispatch.
For the latest prices and special offers, drop us an email or give us a call on +44 (0)121 421 4458.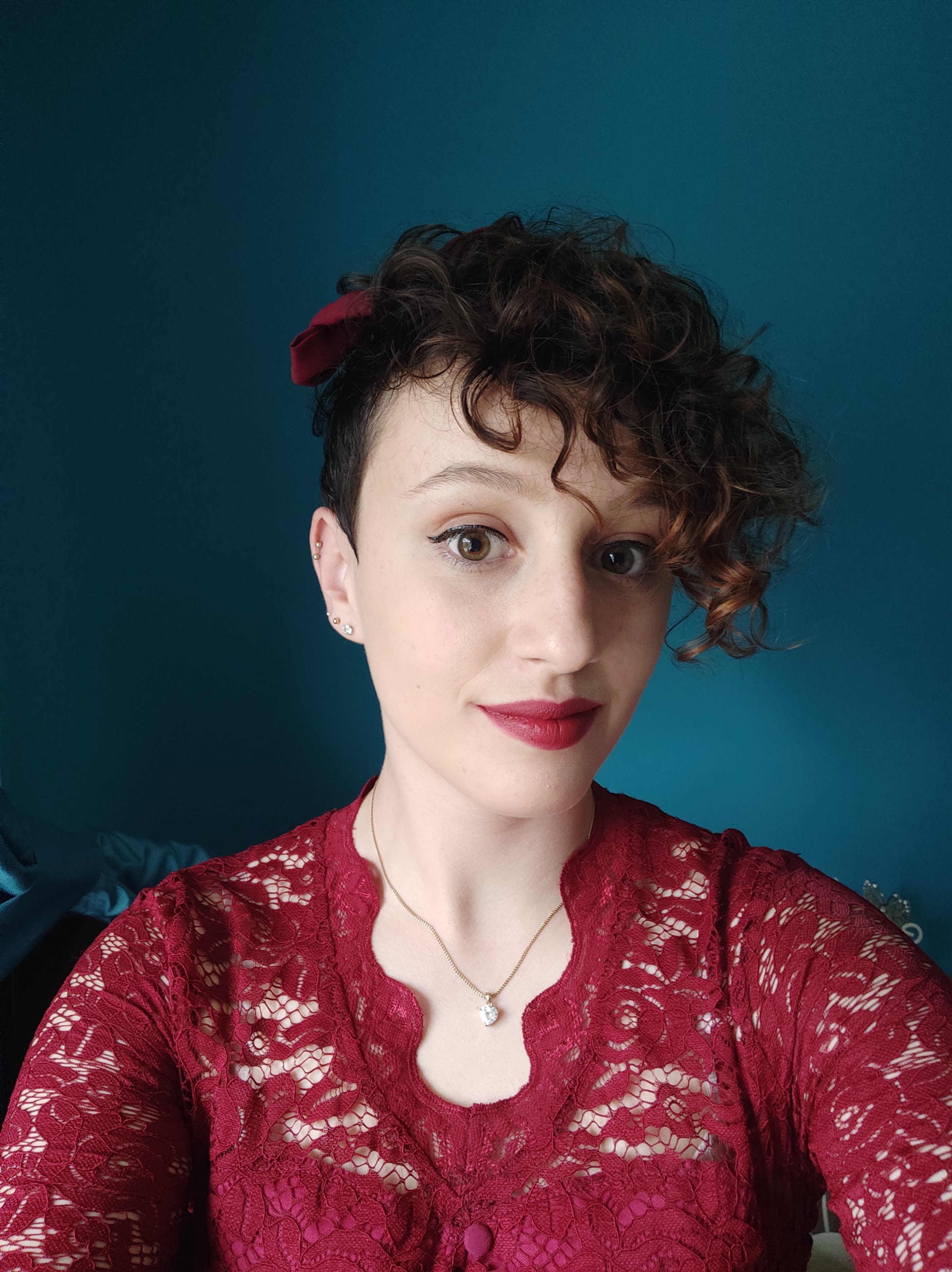 Chloe Weaver is the Digital Marketing Executive at Allsee Technologies.