Allsee Delighted for Halesowen Town Colts North Highest Ever Finish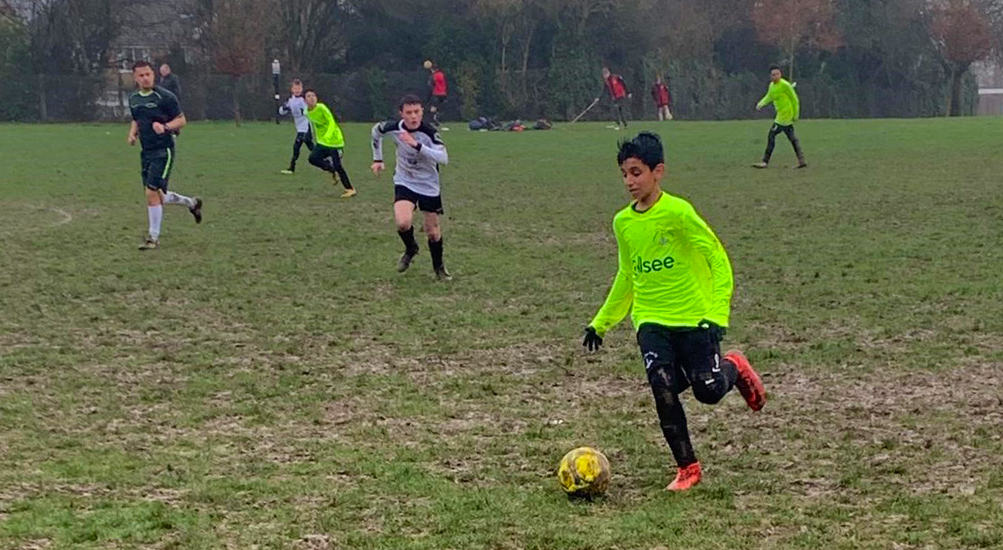 Allsee Delighted for Halesowen Town Colts North Highest Ever Finish
Allsee Technologies is thrilled to announce that the Halesowen Town Colts North U14 finished their first season under the sponsorship of Allsee with their highest ever league position. Finishing 3rd place in the third division of Stourbridge & District Youth Football League means the Colt's beat their previous best of 5th place.
Following their final league game this past Sunday the team demonstrated real class and respect by applauding the parents to show their appreciation for all of their support. Like with most grass roots youth football the parents play a key role by giving the players lifts to and from training and games as well as showing their support on the side lines come rain or shine.
Allsee announced last year that we have signed a 2 year kit sponsorship deal with the Halesowen Town Colts North U14 team. With promotion still a possibility due to league restructuring the Colts are looking forward to some summer tournaments ahead of next season.
We would like to congratulate the team on this remarkable achievement and wish them luck in the tournament games over the next few months and to an even more successful 2019/2020 season.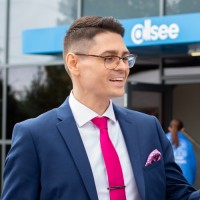 Thomas Fraser-Bacon is the Marketing Director for Allsee Technologies. His background is in Digital Signage and Product Design.