55" Double-Sided Freestanding Digital Signage Posters – IN STOCK NOW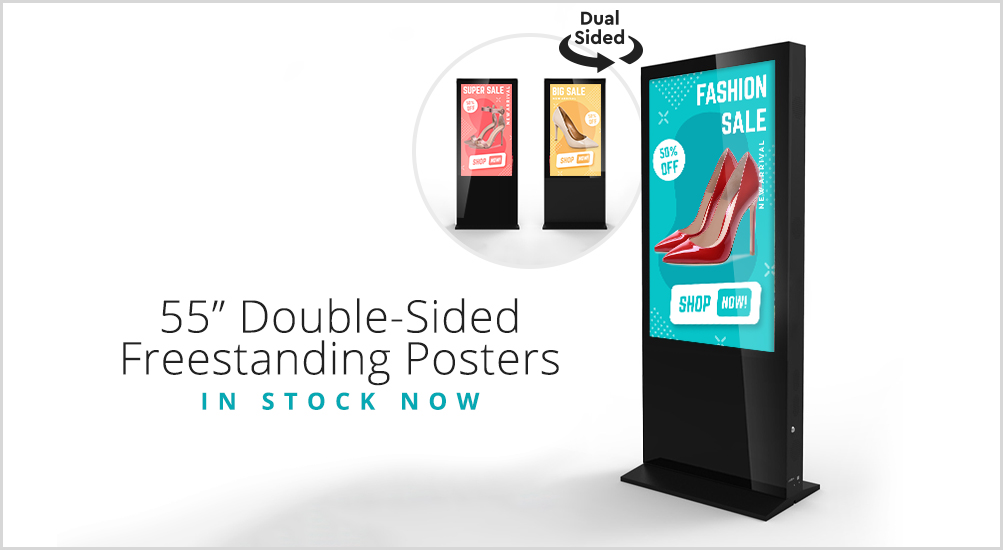 55" Double-Sided Freestanding Digital Signage Posters – IN STOCK NOW

Our 55" Double-Sided Freestanding Digital Signage Posters are in stock now in our UK warehouse and are available for immediate dispatch! This solution doubles the signage and creates twice the impact for a full 360° experience. Thanks to the robust steel enclosure and tempered glass front, this display has been a favourite for many large shopping centre projects but is ideal for any commercial location.
We have created a pack of marketing materials for these exclusive displays to help you to market these displays to your customers. Use the download link below or feel free to get in touch with us directly if you think that we can help you to promote these products in any way.
Click here to Download Marketing Materials
For the latest prices and special offers please click "here" to this email or give us a call on +44 (0)121 421 4458.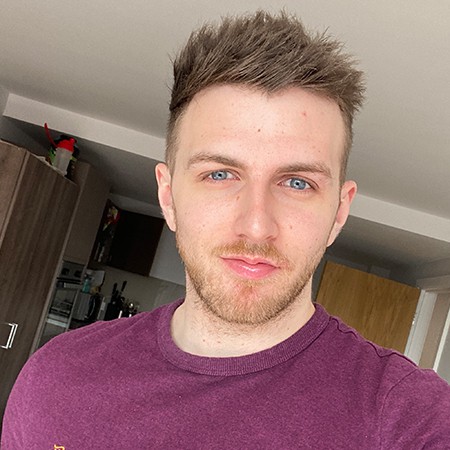 Tom Rock is a Marketing Manager for Allsee Technologies. His background is in Digital Signage and Graphic Design.