Webinar: Touch Screen Integration – Choosing the Perfect Solution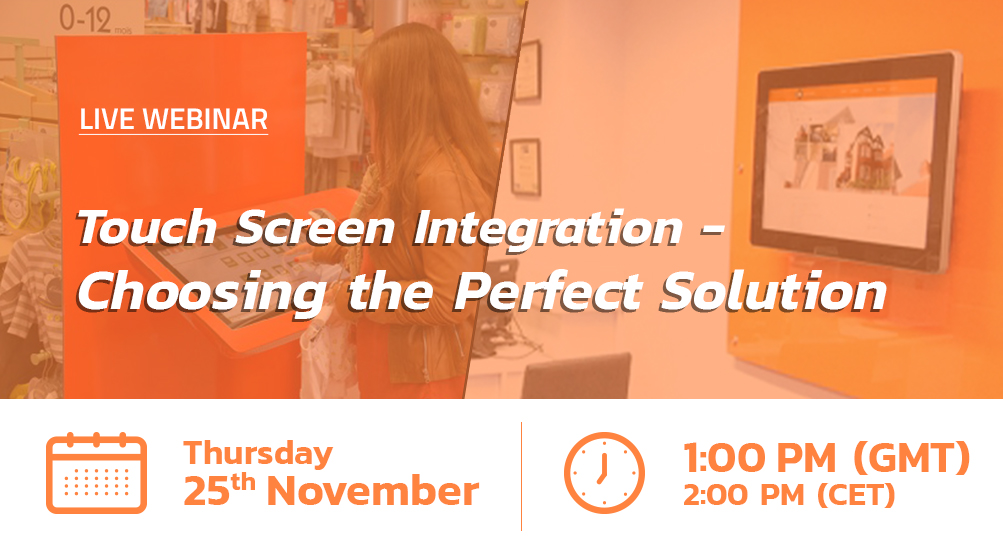 Webinar: Touch Screen Integration – Choosing the Perfect Solution
The popularity of touch screen displays has been growing exponentially and the market has seen a substantial increase in the demand for interactivity, especially when it comes to kiosk integration.
One of our most popular interactive displays, the PCAP Touch Screen with Dual OS, was recently separated into two more targeted and cost-effective ranges – Android PCAP Touch Screens and PCAP Touch Screen Monitors. But what are the differences between each product? How can you choose the perfect solution for your project? Join us on our upcoming webinar and find out the best product applications of each range!
Event Details:
Date: Thursday 25th November
Time: 1pm – 2pm (GMT)
Host: Callum Jackson: Senior Sales Account Manager
Key Speaker: Cameron Mills: UK Sales Manager
Zoom Meeting ID: 889 9307 2177
Invite Link: https://us06web.zoom.us/j/88993072177 
Agenda:
Don't miss out on the following topics:
Exploration of Touch Screen ranges
Choosing the perfect solution
Live integration demonstrations
Question & Answer session
Alternatively, if you'd like to arrange a one-to-one call about this with a member of our team, please don't hesitate to drop us an email at: webinar@allsee-tech.com.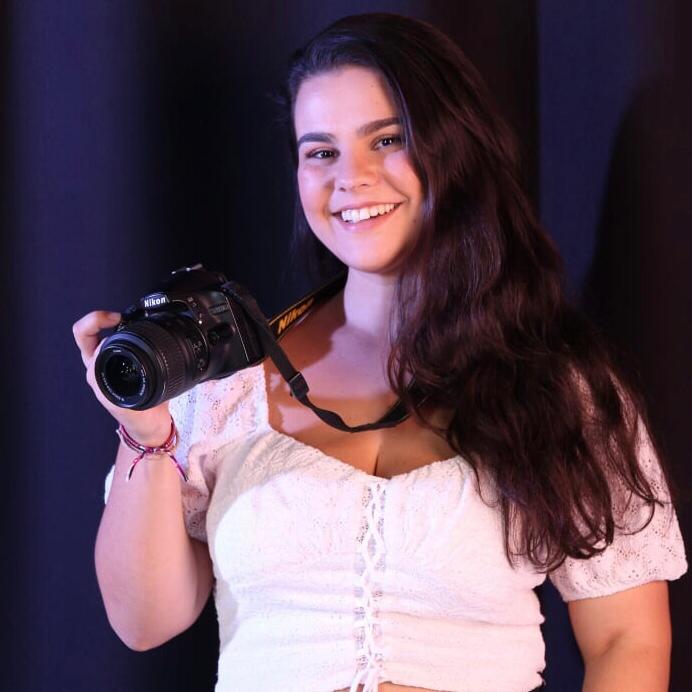 Leonor Guedes is the Digital Marketing Assistant at Allsee Technologies.