Webinar: The Rise of Outdoor Digital Signage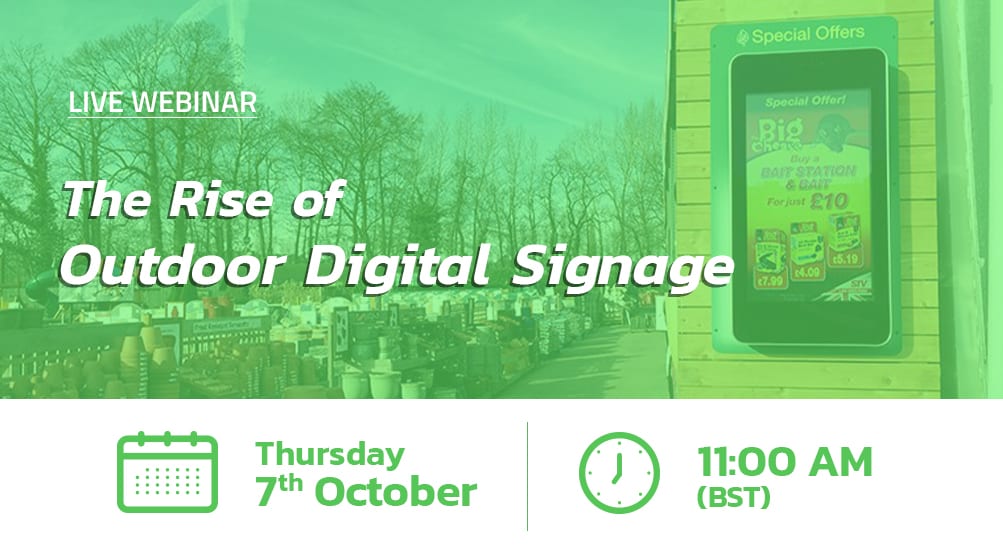 Webinar: The Rise of Outdoor Digital Signage
Why should you invest in promoting outdoor digital signage? And how can outdoor displays help your customers? Let's find out all about it!
With the continuous development of Smart Cities and the decreasing cost of outdoor DV-LED, more people are looking into investing in outdoor digital signage. It's vital to stay on top of market trends and know what solutions to offer. Join us on our upcoming webinar where we will explore our outdoor ranges and we assist you in choosing the best solutions for your customers.
Register your interest now!
Event Details:
Date: Thursday 7th October
Time: 11am – 1pm (BST)
Host: Matthew Scott – Head of UK Sales
Key Speaker: Callum Jackson – Senior Sales Account Manager
Zoom Meeting ID: 821 3017 1069
Invite Link: https://us06web.zoom.us/j/82130171069
Agenda:
Don't miss out on the following topics:
Rise in popularity of Outdoor Digital Signage
Overview of features and physical demo of each range

Outdoor Touch Screen Displays

When each of our solutions should be used
Questions & Answers
Alternatively, if you'd like to arrange a one-to-one call about this with a member of our team, please don't hesitate to drop us an email at: webinar@allsee-tech.com.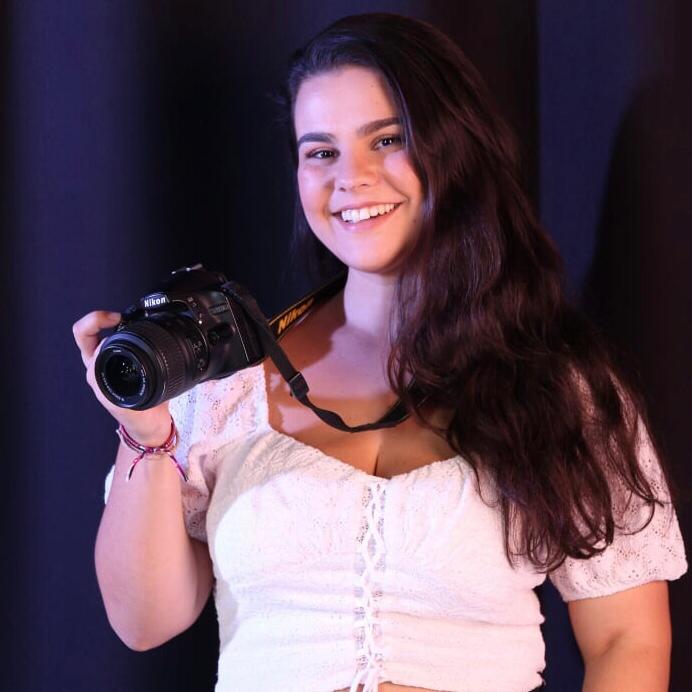 Leonor Guedes is the Digital Marketing Assistant at Allsee Technologies.