Webinar – Digital Android Battery A-Board Introduction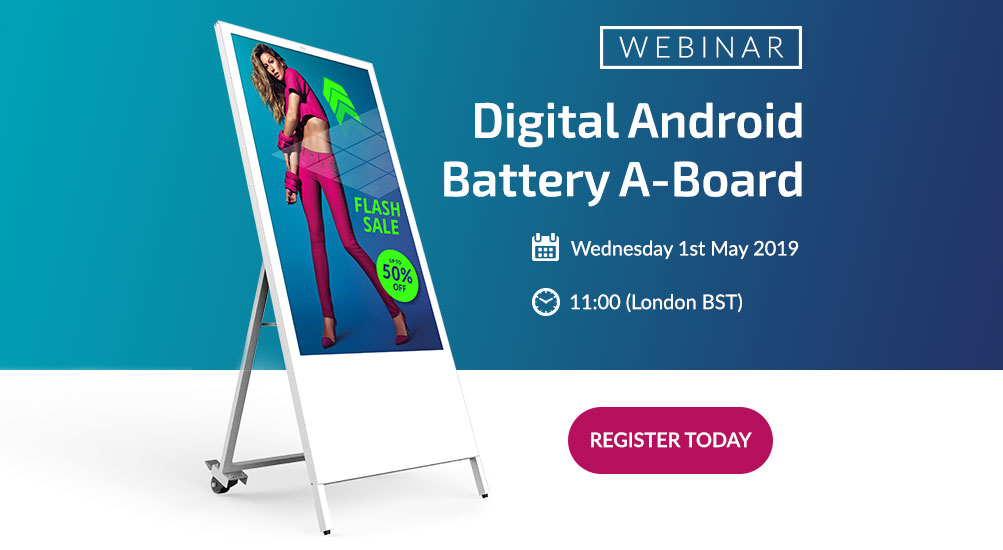 Webinar – Digital Android Battery A-Board Introduction
Following the launch of our Digital Android Battery A-Boards, Allsee Technologies are inviting our partners to learn more about our first ever battery-powered product. With live demonstrations and a Q&A session this webinar is a great way to learn about the many features of this new solution and how you can demonstrate and sell this product to your customers.
The Webinar takes place on Wednesday 1st May 2019 at 11:00am (London BST).
To book your space at the webinar please email webinar@allsee-tech.com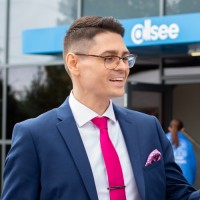 Thomas Fraser-Bacon is the Marketing Director for Allsee Technologies. His background is in Digital Signage and Product Design.