LCD Video Wall Demo Video
LCD Video Wall Demo Video
Looking to go big with your screen? Create that WOW factor with our LCD Video Wall Displays.  Available in a number of different combinations this demonstration video showcases all that these fantastic displays can offer including:
'Seamless' bezel of 3.5mm
Sizes 46" – 55"
Embedded Video Matrix Processor
DID Commercial Grade Panel
Optional network upgrade
Two brightness options available
For more information about our LCD Video Wall Displays click here.
Or alternatively contact our team on +44 (0)121 421 4458.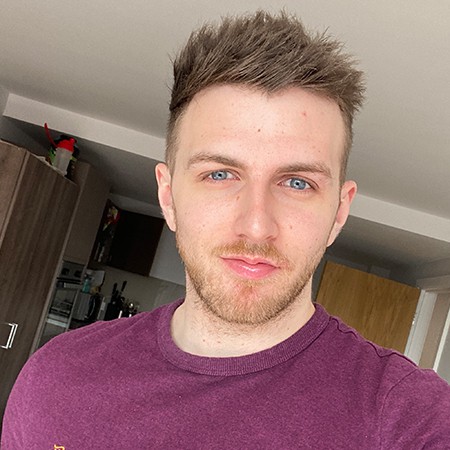 Tom Rock is a Marketing Manager for Allsee Technologies. His background is in Digital Signage and Graphic Design.