Smaller Wall-Mounted Infrared Touch Screens End of Life (EOL) Notification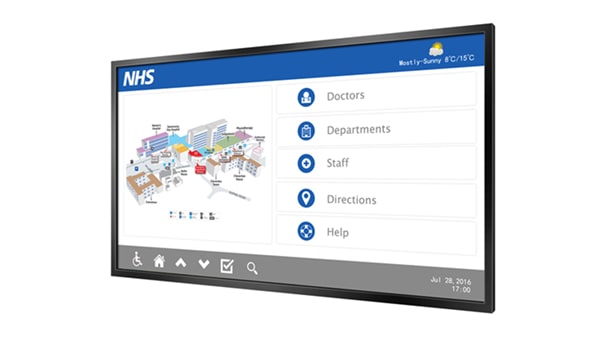 Smaller Wall-Mounted Infrared Touch Screens End of Life (EOL) Notification
32″ 43″ & 50″ Infrared Touch Screens End of Life (EOL) Notification
Allsee Technologies is committed to providing the highest quality products and services to our customers. As a leading Digital Signage manufacturer we are always looking at ways to provide our customers with the latest and most innovative Digital Signage products on the market.
Since introducing our PCAP Touch Screens over a year ago we have seen the demand for Infrared Touch Screens reduce dramatically. We believe this to be because the price difference between PCAP and Infrared has fallen to a level that is minimal. Feedback from customers has also indicated a strong preference for the aesthetics of the PCAP Touch Screens when compared to that of the Infrared model.  As such we have made the decision to stop manufacturing the 32", 43" and 50" Wall Mounted Infrared Touch Screens with immediate effect. We will still be using Infrared touch technology in our larger sized touch screens (55" and above) designed primarily for the classroom/meeting room environment.
We do have limited stock availability of the 32", 43" and 50" Wall Mounted Infrared Touch Screens; once this stock has been cleared we will no longer be manufacturing these products as a stock item. If you have any special projects, or large batch orders, we can specially manufacture these displays; for further information please click "here" or give us a call on 0121 421 4458.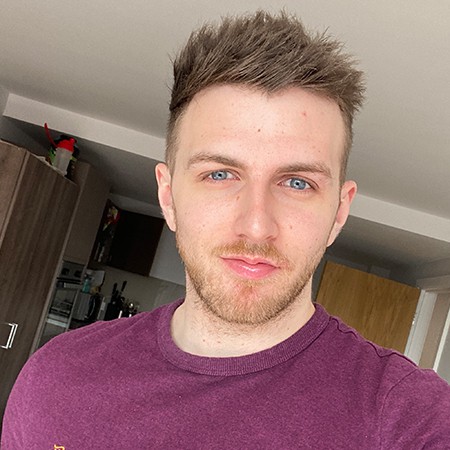 Tom Rock is a Marketing Manager for Allsee Technologies. His background is in Digital Signage and Graphic Design.