Smaller Pixel Pitch, Bigger Impact – Introducing the New Outdoor DV-LED Digital Signage Solutions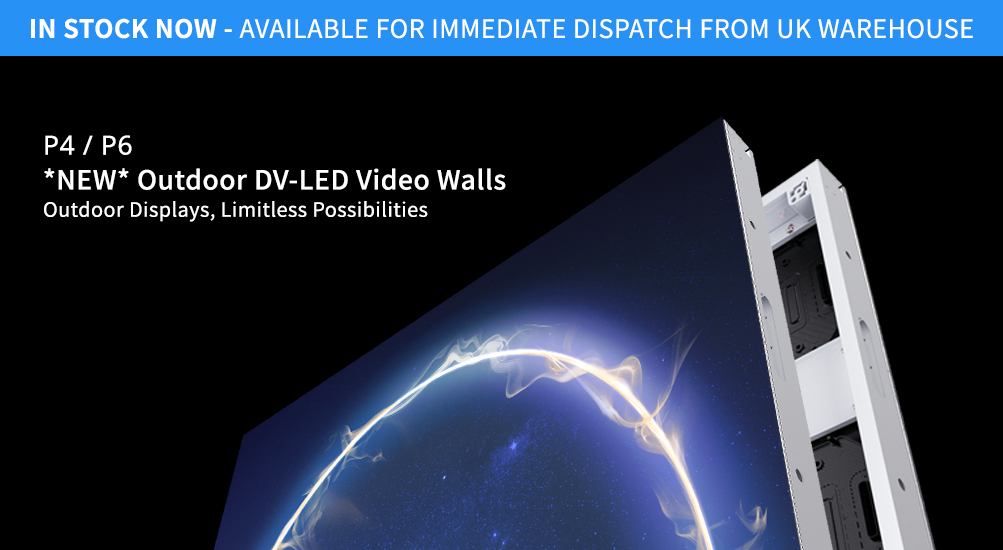 Smaller Pixel Pitch, Bigger Impact – Introducing the New Outdoor DV-LED Digital Signage Solutions
Direct View LED continues to show exponential growth in the digital signage industry, with this innovative technology quickly becoming a favourite for immersive visual experiences. That is why we are thrilled to announce the launch of our brand new Outdoor Direct View LED Solutions!
Now featuring a smaller pixel pitch, this new range guarantees enhanced visual clarity and precision even under challenging outdoor conditions, offering a whole new level of immersive experiences with exceptional brightness, vibrant colours and superior contrast.
This solution is now in stock and ready to meet your projects' requirements with unmatched reliability and performance. In order to drastically cut down lead times, we are also now holding large quantities of stock in our UK warehouse to fulfil projects of any scale.

We understand that this technology is still new to a lot of our partners, and that is why we continue to offer full training as well as end-to-end project management. Partnering with us means unlocking limitless possibilities for your projects and, with easy installation and maintenance, you can focus on delivering the perfect solution without any unnecessary hassle.
To perfectly meet your projects' requirements, we have a wide range of DV-LED solutions available for indoor and outdoor use. Both in stock in the UK and ready to be dispatched: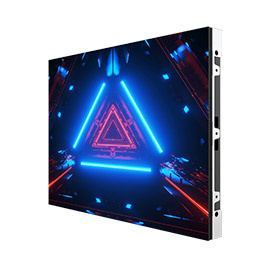 P1.8 ❘ P2.5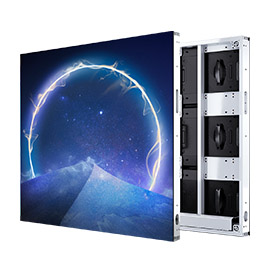 P4 ❘ P6
Get in touch today to request prices or arrange training for this new generation of our DV-LED solutions and experience the future of outdoor advertising – now within your reach!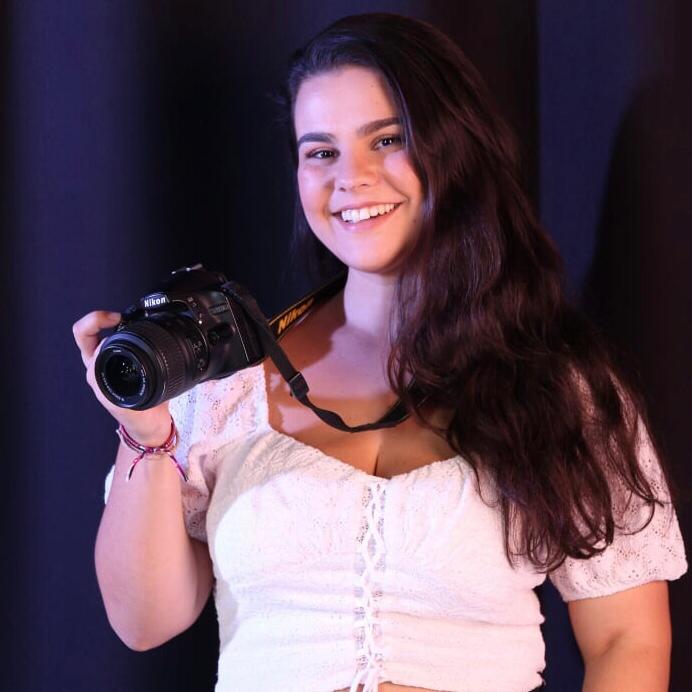 Leonor Guedes is the Digital Marketing Assistant at Allsee Technologies.