Office Documents on your Digital Signage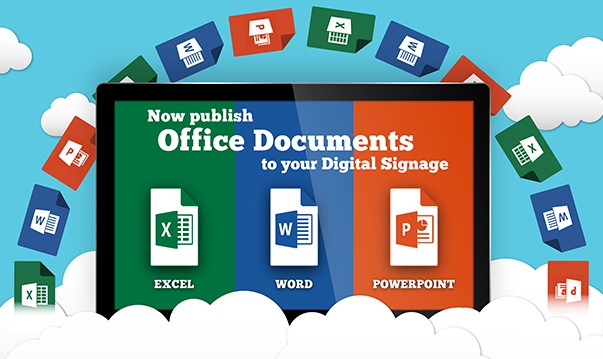 Office Documents on your Digital Signage
The wait is finally over; you can now publish your Microsoft Office documents directly to your Android All-in-One Network Screens.
Finally the ability to display Office Documents on your Digital Signage has arrived on our Android Network screens. You can now publish Microsoft Word, Microsoft PowerPoint and Microsoft Excel files directly to your network screens and media players. It is now easier than ever to create your own content, from promoting your latest sale to displaying your latest sales figures, this new feature open up a new world of possibilities for creating and displaying content.
So now you can add Microsoft Office Documents to your templates alongside your images, videos, scrolling text, webpages, RSS Feeds and even Live TV zones.
With these features now unlocked, now is the time to unleash your creative talents as you take full advantage of the benefits of being able to use PowerPoint, Word and Excel with a Network Digital Signage screen. Take a look at this demo video to find out how easy it is to create your own content using PowerPoint:
For more information on our All-in-One Network Screens  click "Here", for the latest prices and special offers  give us a call on 0121 421 4458.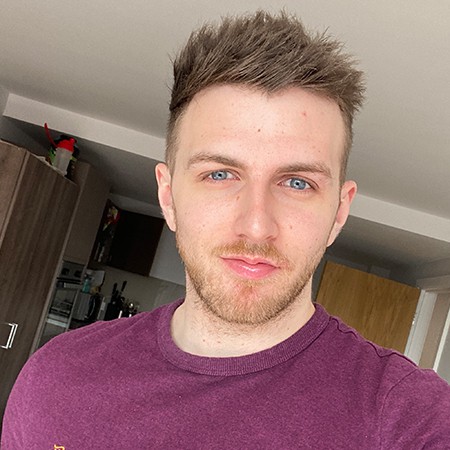 Tom Rock is a Marketing Manager for Allsee Technologies. His background is in Digital Signage and Graphic Design.