NOW IN STOCK – New Indoor DV-LED Range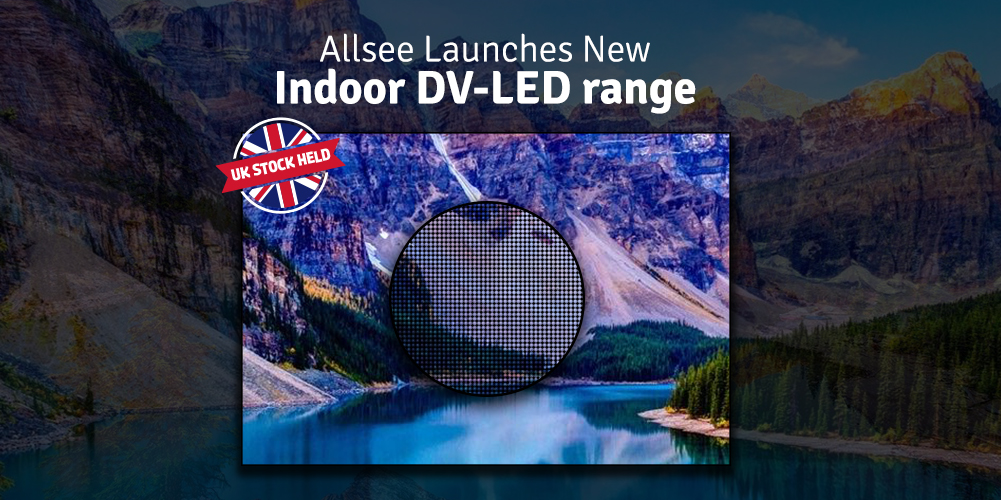 NOW IN STOCK – New Indoor DV-LED Range
Allsee is proud to launch our new and improved range of indoor DV-LED solutions!
Direct View LED is quickly taking over traditional LCD video walls due to the significant decrease in production and material costs and we are thrilled to announce that our new range is here and is better than ever! Featuring a complete package solution that includes everything you need to get your displays up and running as well as strict quality control checks that ensure long-lasting reliability, this new range is designed to create show-stopping and seamless video walls.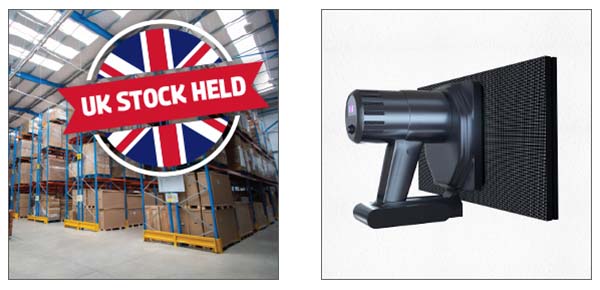 UK Stock Holding
We understand that projects can be time-sensitive, which is why we are now holding stock in our UK warehouse – ready to be sent to you or directly to your customer.
Easy Installation
These lightweight cabinets are now easier to install than ever and, thanks to their modular design, you can fill spaces of any size and location with versatile seamless video walls.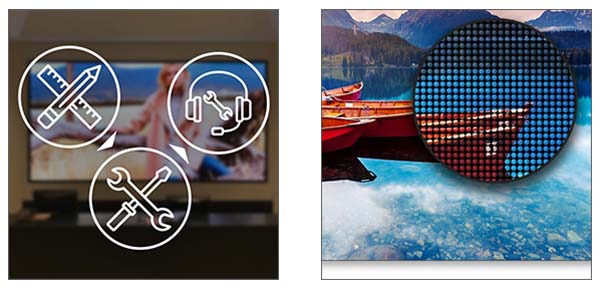 End-to-end project management
Our experts are ready to assist you every step of the way! Each project is unique so from design to install, we are here to support you.
Incredible Image Quality
This new range features a smaller pixel pitch and diode package that offers amazing image quality with an ultra-high contrast ratio to experience vivid colours and true blacks.
Schedule a meeting with our DV-LED experts here and let's discuss your video wall projects.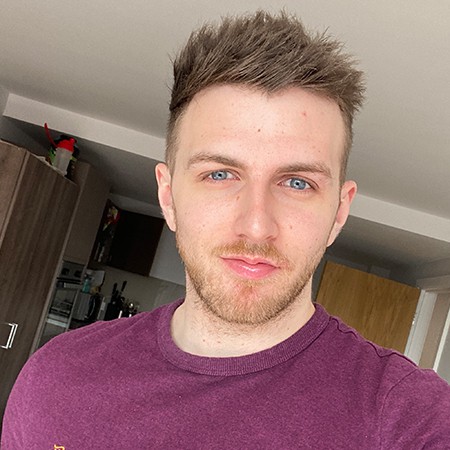 Tom Rock is a Marketing Manager for Allsee Technologies. His background is in Digital Signage and Graphic Design.