New CMS Feature: Branding Customisation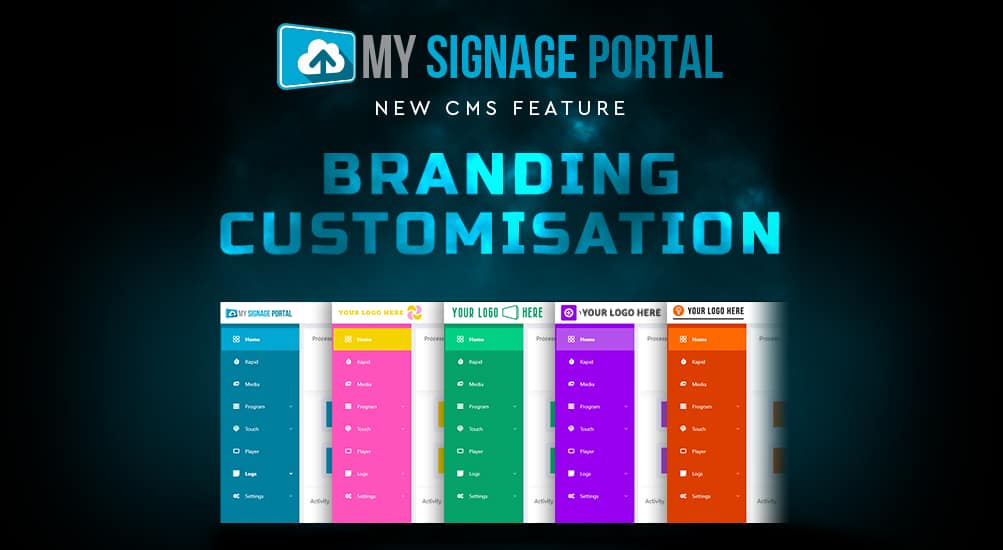 New CMS Feature: Branding Customisation
Following the hugely successful launch of our new user interface last month our software development team have been hard at work on a bunch of exciting new features!
The new UI has kicked the doors open for us, allowing us to add some great new features – the first of which is the ability to customise the branding of the CMS software. Based on partner feedback we have received over the past few years we have made the development of this feature the top priority, so you can now change the logo shown in the top corner as well as picking a colour scheme based on your company branding. This new tool allows you to truly customise your CMS interface.
Watch the video below to find out how to use this new function.
If you have any feedback about this feature, or want to make any suggestions for future development based on your customers' needs, get in touch with us today.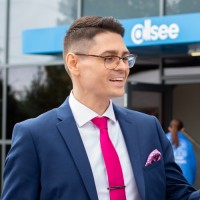 Thomas Fraser-Bacon is the Marketing Director for Allsee Technologies. His background is in Digital Signage and Product Design.