Allsee Refines Our Flagship Displays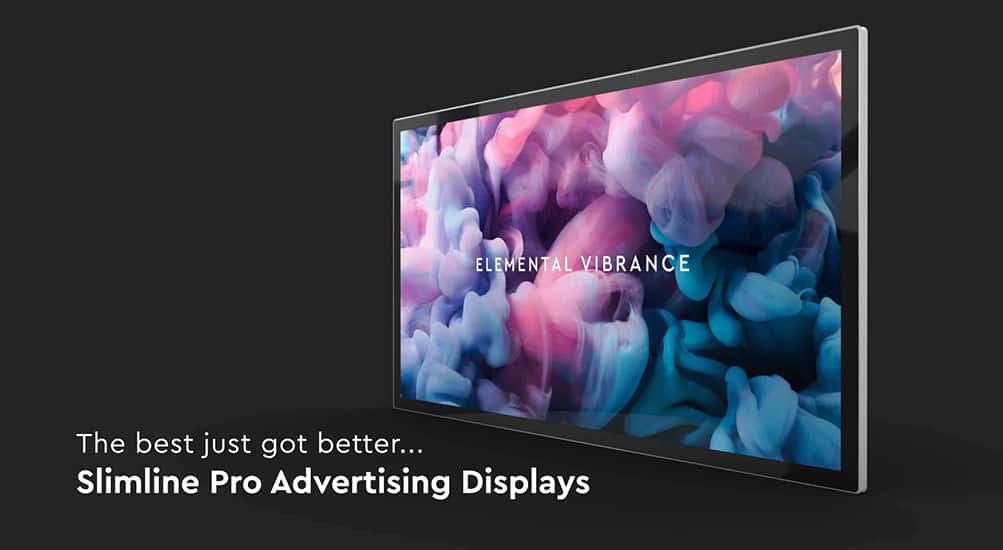 Allsee Refines Our Flagship Displays
The best just got better…
Introducing the all new Slimline Pro Advertising Displays
Since the launch of our very first tablet-style advertising displays almost 9 years ago they have become a staple of the commercial display industry. While they have received numerous upgrades over the years, our flagship range have pretty much remained unaltered in terms of design, until now…

Slender Frame – based on partner feedback the border around the display area has been reduced by 70% compared to the previous version; striking the balance between a slim frame while still looking stylish and providing protection.
Lightweight Design – by using less and lighter materials the weight of these displays has been reduced by almost a third. This compact design makes both installation and handling much more convenient.
Enhanced Aluminium Surround – the stunning brushed finish surround is made of diamond-cut 6-series aluminium alloy and now features a unique concave indent profile, adding to the premium quality as well as making these displays truly distinct.
As well these aesthetic improvements all of the displays in this range still feature the same great characteristics as the previous ranges:
24/7 operation
Free flush fit wall mount
450cd/m² IPS panel
Tempered glass front
Integrated Android media player
Multiple AV inputs
Integrated speakers
For pricing and special discount on these displays, click "Reply" to this email or give us a call on +44 (0)121 421 4458.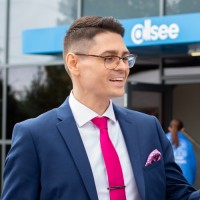 Thomas Fraser-Bacon is the Marketing Director for Allsee Technologies. His background is in Digital Signage and Product Design.