Introducing Hand Sanitiser Digital Signage LED Floor Stands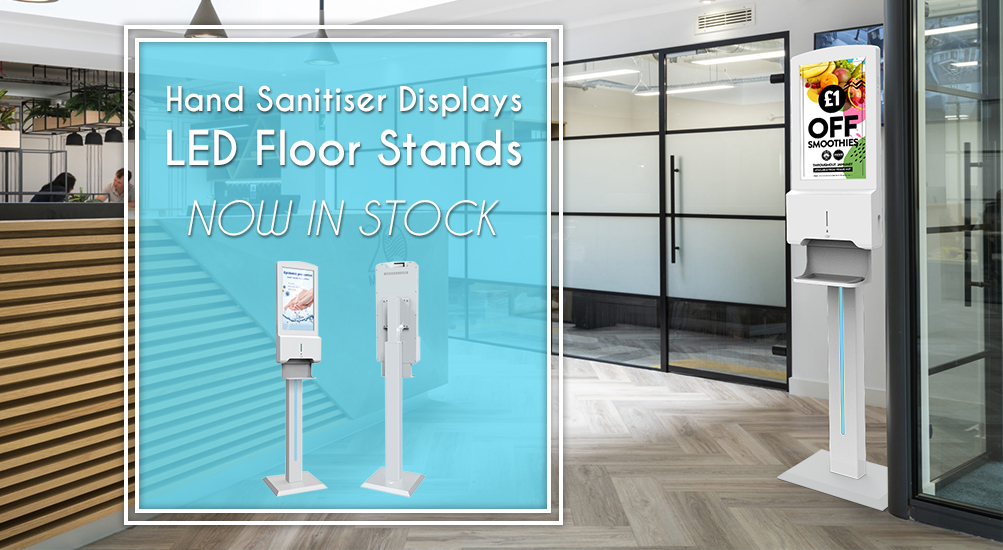 Introducing Hand Sanitiser Digital Signage LED Floor Stands
After the amazing response we've had to our new Hand Sanitiser Android Advertising Displays, we're really excited to announce the official launch of the accompanying floor stands.
Due to unprecedented market demand for these displays, the first batches have been selling at record speed. However, a new batch has arrived in the UK and undergone a second round of quality control checking, meaning both the Hand Sanitiser Displays and their floor stands are now in stock and ready for immediate dispatch.
With their illuminated blue LED strip, these stands perfectly complement the sleek, modern aesthetic of our Hand Sanitiser Displays. But they don't just look good – by utilising the floor stand, our Hand Sanitiser Displays can be transformed into a more flexible, portable solution. This opens up a whole host of new applications in areas where wall mounting isn't suitable.
These stands can also be used with a host of our other commercial displays and touch screens: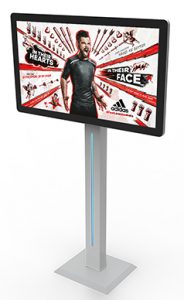 As lockdown measures continue to be eased, these displays are proving to be a must-have in helping a huge range of businesses to re-open safely. Get in touch today to see how your customers can benefit from our COVID-19 Digital Signage Solutions.
For the latest prices and special offers, drop us an email or give us a call on +44 (0)121 421 4458.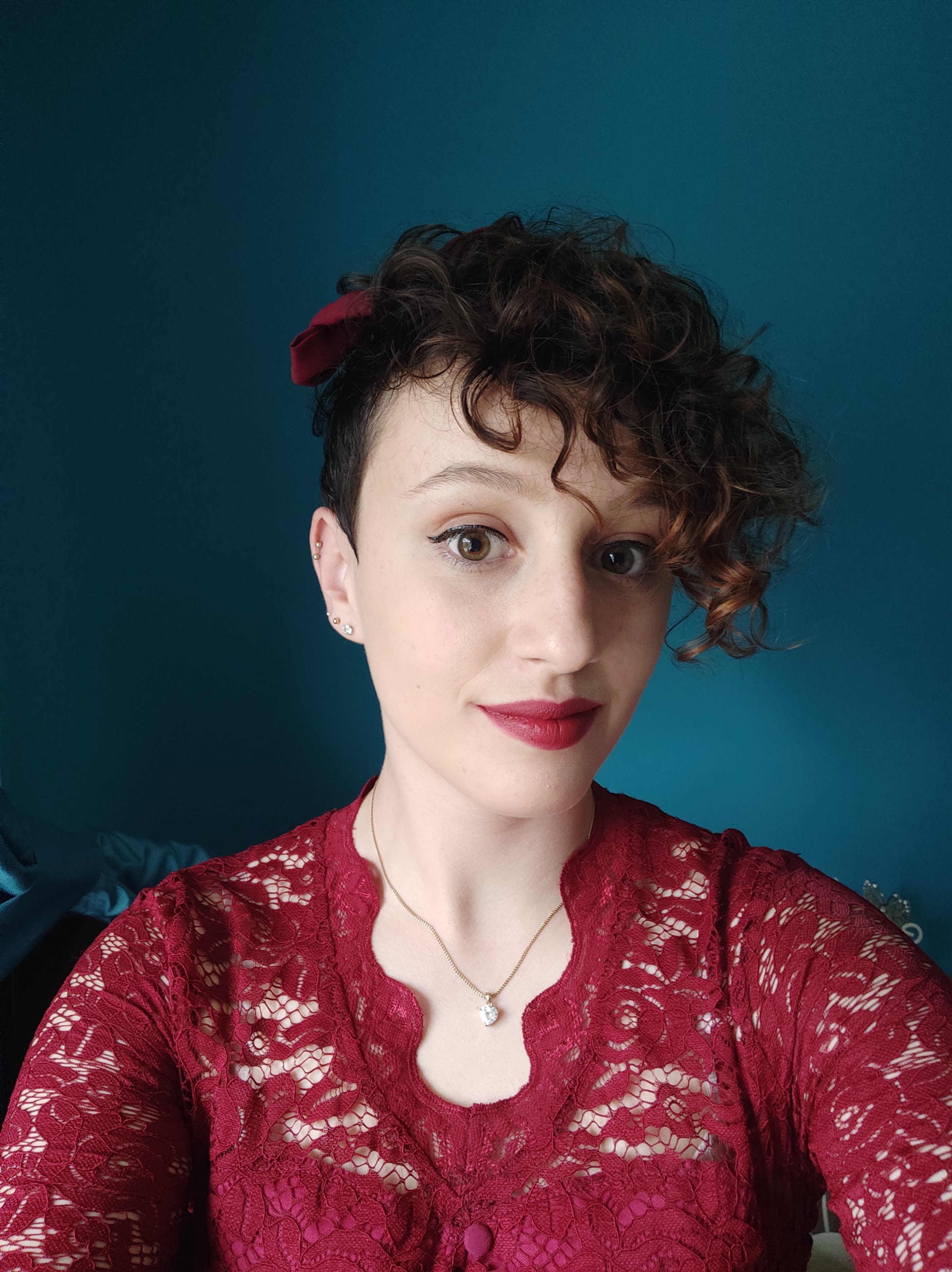 Chloe Weaver is the Digital Marketing Executive at Allsee Technologies.