How to Succeed with Outdoor Digital Signage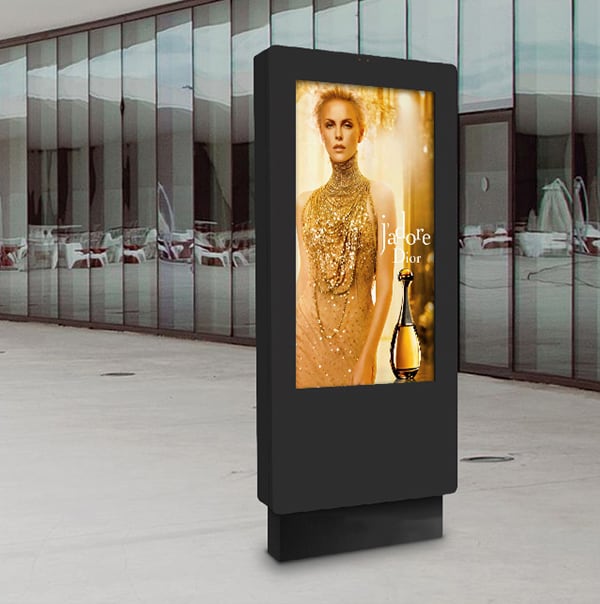 How to Succeed with Outdoor Digital Signage
Outdoor Digital Signage is an exciting new area of the Digital Out Of Home market and has finally reached a point where it can be a viable marketing tool for companies. Placing any advertising in an outdoor environment instantly improves its visibility exponentially. Placed in areas with high foot traffic and without the bounds of walls to restrict the view now is the time to capitalise on this dynamic technology. Here is how to succeed with Outdoor Digital Signage
It may sound apparent to state but there is a big difference between an indoor Digital Signage screen and an Outdoor Digital Signage screen. With an Outdoor Digital Signage screen you need to know that the screen itself is suitable to be placed outdoors. When used for outdoor environments the LCD panel needs to be bright enough so that the content is legible. It would be catastrophic if your Outdoor Digital Signage Display could not be viewed due to the display not being bright enough. Panel Brightness is measured in candela per square meter. The higher the candela means the brighter the display. As standard a domestic television is around 350cd/m2 and Digital Advertising Display has around 500cd/m2. These are perfectly suitable luminance levels for screens being placed indoors but when outside and having to contend with the sun (and the reflections that it causes) this figure needs to be much higher. We recommend that you should use an Outdoor Advertising Display with a brightness level of 1,500cd/m2 or above.
Apart from the screen itself the most visible difference between an indoor Digital Signage Display and an Outdoor one is the enclosure. Faced with a lot more unpredictable and harmful threats outdoors it needs a higher level of security to protect the screen and the components inside, newer Outdoor Advertising Displays have a protective mild steel case. Regardless of what it is made of any enclosure needs to be tough enough to keep out harmful weather that could interfere with the displays internal workings. Enclosures should have an IP65 rating; meaning that they are protected from wet weather, dust, debris and moisture from the air entering the enclosure and affecting the screen itself.
Keeping the screen at the optimum temperature is imperative when dealing with Outdoor Digital Signage. A smart temperature control system is necessary to keep the panel at the right temperature whatever the weather. It needs to have the ability to cool the screen down in warm weather and heat the screen up during colder periods. This not only helps the screen retain its output quality but also extends the lifespan of the screen. An Outdoor Digital Advertising Display needs a suitable system to control the internal temperature.
An important factor to consider beforehand is how are you going to update your screen? With Outdoor Signage you can opt to update using the classic 'plug and play' method. This is a great solution for those having to keep within a budget and with a small number of screens. If you were to have a large amount of outdoor screens it is easier choose a network solution. This allows you to update your outdoor screen remotely via an online CMS. It is important you decide on the method of updating your screen before you install the screen however there are a lot of "future proof" solutions that will let you upgrade your standalone screen to be networked at a later date.
The installation of Outdoor Digital Advertising Displays is an area that needs careful consideration and planning. Outdoor Digital Signage screens are serious pieces of hardware and most likely will need a professional to help install. Internet connectivity is something that may need to be considered if you intend to update your screen remotely. Maintenance is another issue that you have to put some thought into. If something were to go wrong with the display, how easy is it to access the components of the display and fix the problem?
Purchasing an Outdoor Advertising Display is an investment. They are a combination of robust hardware and modern technology. To avoid total disaster I would recommend that you try and find a manufacturer that can provide the all the components (High Brightness panel, the enclosure and the Digital Signage software) as a package. This way it streamlines the planning, installation, maintenance and updating processes, making life easier for the integrator as well as the customer. With the cost of Outdoor Digital Signage dropping all the time it is now more accessible and achievable than ever before to own a state of the art marketing tool.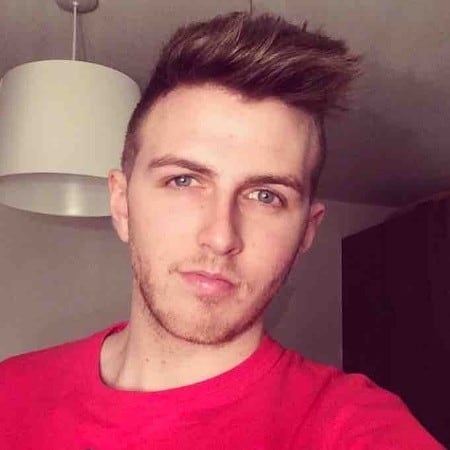 Tom Rock is a Marketing Manager for Allsee Technologies. His background is in Digital Signage and Graphic Design.