How can Digital Signage help my store?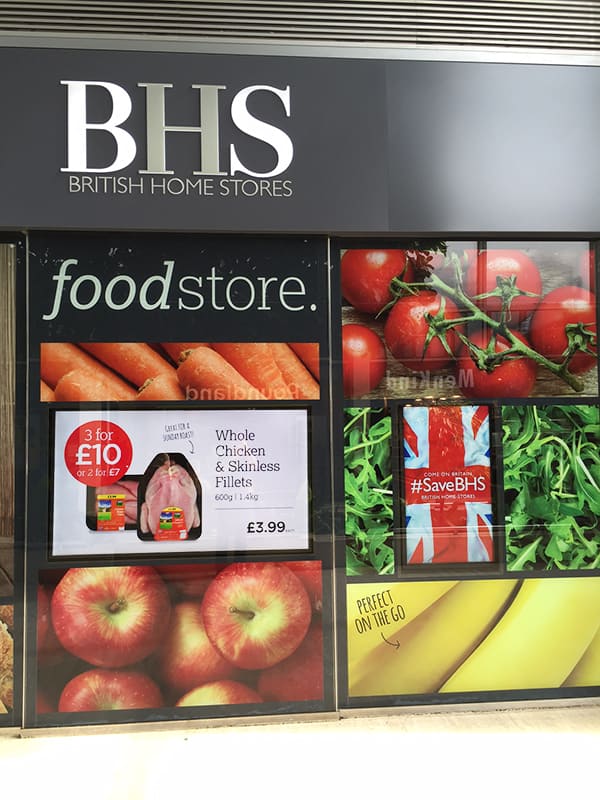 How can Digital Signage help my store?
Retail stores are all trying to create the best possible experience for their customers and their customer's journeys through their store. Digital Signage is a powerful messaging and advertising tool that more and more shops are adopting as they realise the effect it has when used correctly. Digital Signage technology needs to support a customer's experience, but what are the ways that Digital Signage can help in a store?
The first place Digital Signage can help is right at the front of many shops. High Brightness Monitors are designed specifically to be placed in window displays with LCD panels that are 4 times brighter than that of a domestic TV screen, thus improving the legibility of the content. The variety and movement of content on screens makes a Digital Signage screen much more eye catching than a static printed sign. A Digital Signage screen is much more likely to bring in footfall to a store compared to a printed sign. A Digital Signage screen can talk and make a real connection with a viewer the way that a silent printed poster can't. Even better is that with the 24/7 nature of many displays they can constantly be creating sales or sale leads even when a store is not open.
So Digital Signage is great at getting customers into your store but what else? You have to think whenever deploying a new technology into your store how does this affect my customer? Digital Signage should support your customers experience in your shop. Android Advertising Displays are our flagship Digital Signage screens due to the simplicity, versatility and wide range of features they offer a retail location including scheduling content and a great synchronisation feature that looks incredible if you have multiple screens in one location. The point of any kind of retail signage is to inform and educate customers about products, special offers or services they may not otherwise be aware of.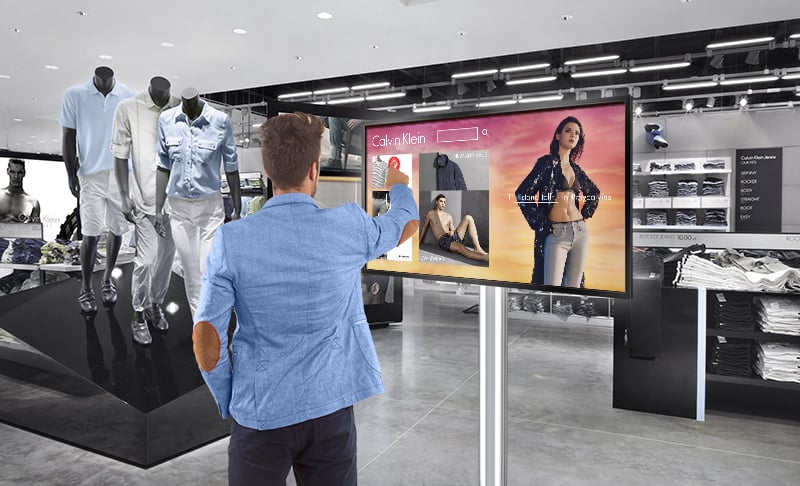 An emerging force in the retail Digital Signage sector is the use of Touch Screens for customers to interact with. With the majority of people now accustomed to using smartphones and tablets the cost of commercial Touch Screens getting lower and lower the two have reached a crescendo wherein the appetite and opportunity for Touch Screens in retail locations is there. At the moment we currently offer two different kinds of touch technology, PCAP and Infrared. If you would like to know more about the differences between Infrared and PCAP, read our blog about it here. Touch Screens are great in the fact they can act as another sales person on your shopfloor, even better is that any knowledge the customers gains is 100% driven by the customer themselves if they interact with a touch display. Getting customers excited about and interacting with a brand or product is the first step to getting repeat business.
So if your Digital Signage has been affective and a customer is making a purchase, even at the Point Of Purchase (POP) Digital Signage can be used. Smaller displays around 10" in size can be used at this point again to inform and educate customers, but there is also another purpose they can serve. According to a survey conducted by Millward Brown 84% of shoppers indicated that watching content on a digital display helped the time pass more quickly. POP and POS (Point Of Sale) displays are a more personal way to communicate directly with customers and increase sales at the same time. A Neilsen study revealed that 4/5 product brands experienced 'significant increases up to 33 percent ' after installing a digital POS display. While POS displays are small, their impact is mighty.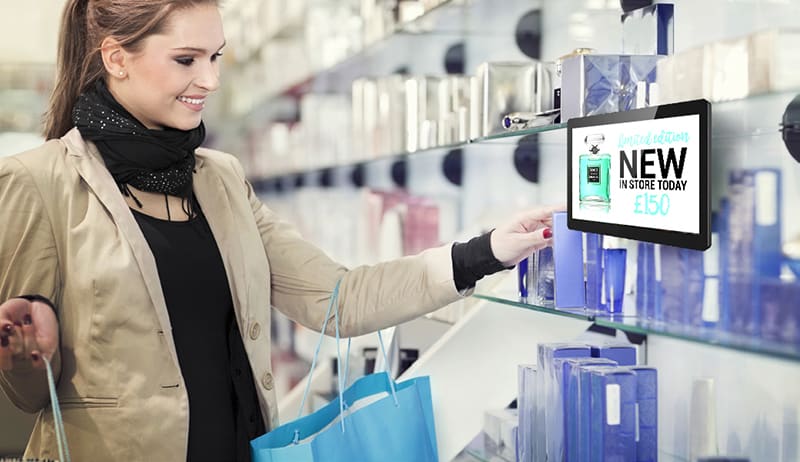 Digital Signage has now reached a stage where it can drastically improve a shopping experience for the customer, which is why more and more retail stores are choosing to implement this technology. By choosing to invest in Digital Signage you are choosing to invest in your customers purchasing journey and create a better store for it.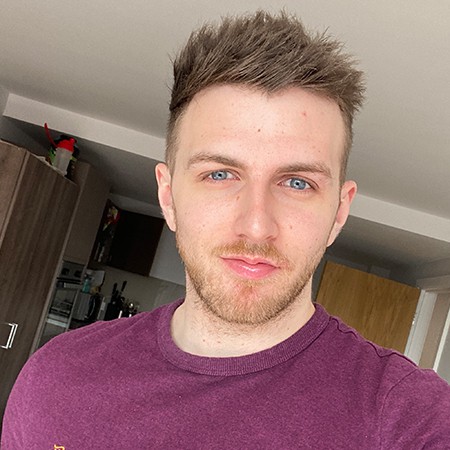 Tom Rock is a Marketing Manager for Allsee Technologies. His background is in Digital Signage and Graphic Design.