Future proofing your Digital Signage project.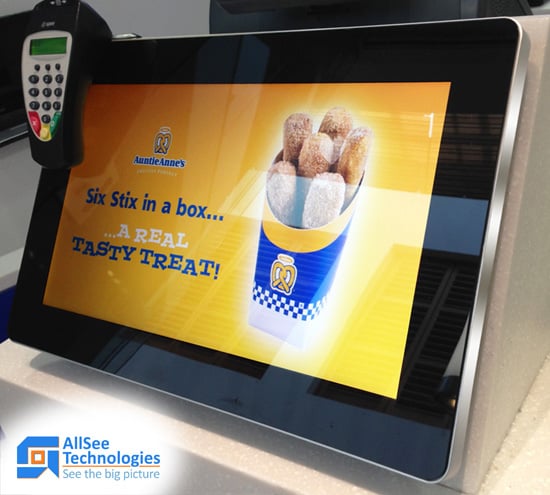 Future proofing your Digital Signage project.
When embarking upon any technology based project it is important to consider where the technology will be one year from now. It is also worth considering how robust the products are and how well the hardware itself will stand the test of time.
Digital Signage, by its very nature, is somewhat "future proof" to some extent in that it is one of the biggest emerging markets in the technology sector. That being said if the correct research isn't carried out, in the initial stages of a Digital Signage project, then you could end up with products that are already out dated.
The first factor to consider is the suitability of the hardware. Digital Signage displays are built with commercial grade components such as their LCD panels and internal media players. In contract with other LCD products such as computer monitors and televisions Digital Signage displays have a tempered glass front and a steel enclosure making them more robust and ensuring a longer life. Eliminating any outside interference is also important for a screen's longevity; good quality Digital Signage screens should be tamper proof and have no buttons or controls on show.
The service life of any product is also important. An extended warranty is often available from Digital Signage manufacturers which can offer greater piece of mind. A crucial element of any technology based project is technical support. If your screen supplier can offer lifetime technical support this is obviously an advantage, even more so if the technical support can be offered by the manufacturer.
Finally you should take into account the scalability and versatility of the products you are using. If your Digital Signage project is initially only small scale then a more cost effective solution of using standalone plug and play displays is appropriate. However if the project has the potential to grow substantially then you must consider if the screens can be upgraded so as they can be part of a network and updated remotely and simultaneously. There may also be the possibility of your project brief changing over time. Most Digital Signage displays come with a built in media player however in the future you may wish to run your screen's from an external source, such as a PC. If your displays have AV inputs as well as their internal media player then you will have all of your bases covered.
If you are looking to achieve the full potential of any Digital Signage project it is crucial to understand and explore all of these factors.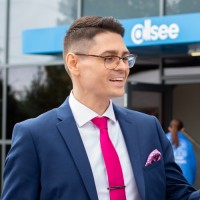 Thomas Fraser-Bacon is the Marketing Director for Allsee Technologies. His background is in Digital Signage and Product Design.