Discover Our NEW 3,500cd/m² Window Displays [Digital Signage Webinar]
Discover Our NEW 3,500cd/m² Window Displays [Digital Signage Webinar]
You spoke, we listened. Now find out how your feedback has helped us take our window display ranges to the next level.
Following the upgrades to our Ultra High Brightness Window Displays and the launch of our Ultra High Brightness Hanging Double-Sided Displays, we want to make sure our partners are confident winning projects with these new products. Come along to our Zoom webinar where we'll take you through all the key features!
Event Details:
Agenda:
Don't miss out on the following topics…
Alternatively, if you'd like to arrange a one-to-one call about this with a member of our team, please don't hesitate to drop us an email at: webinar@allsee-tech.com.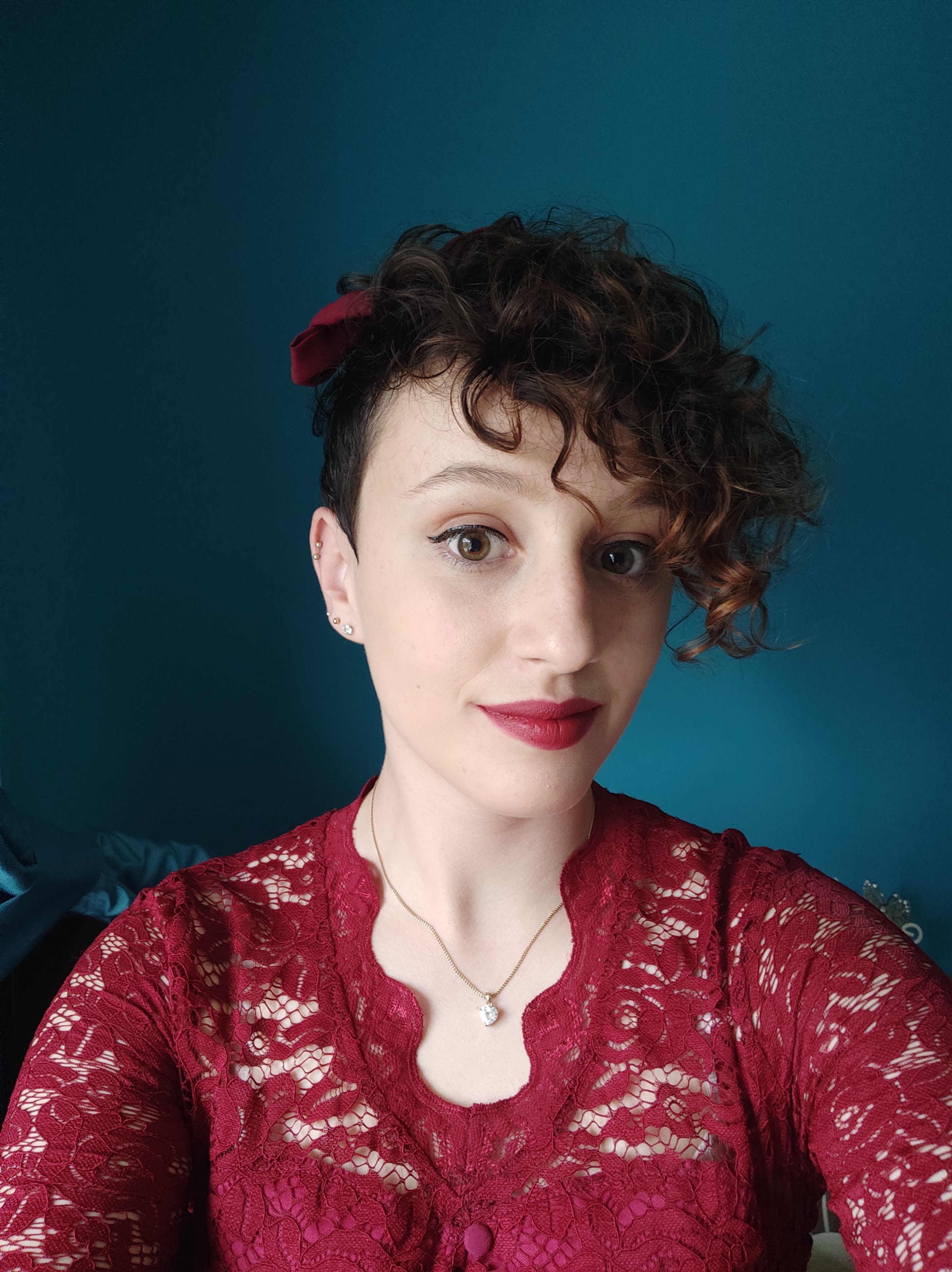 Chloe Weaver is the Digital Marketing Executive at Allsee Technologies.