Choosing the Perfect Digital Signage Solution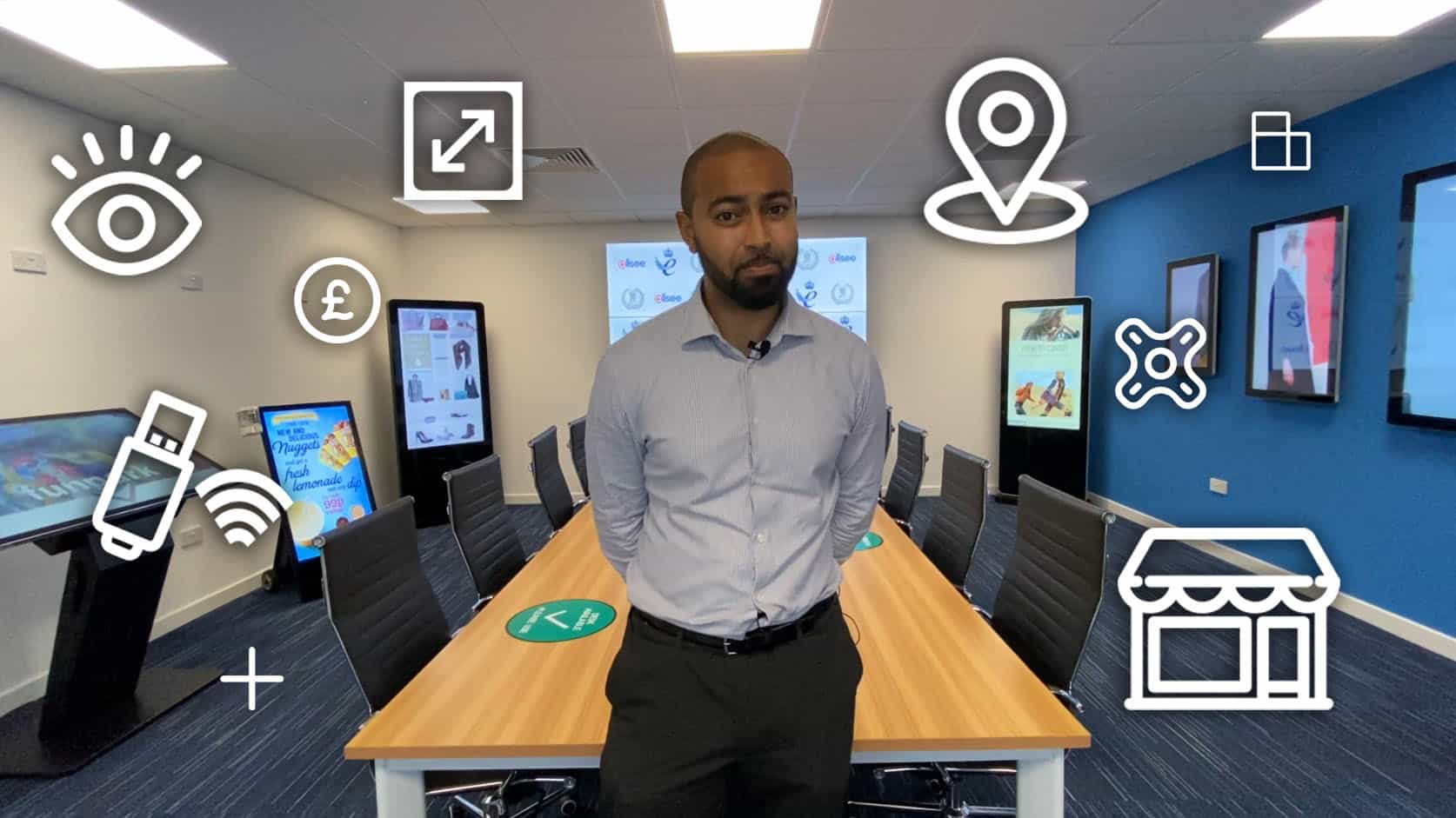 Choosing the Perfect Digital Signage Solution
When you receive a new sales enquiry or at the early stages of a new project, it can be hard knowing where to start or what solution to recommend to your customer. With so many different commercial display products on the market how do you choose? How can you determine exactly what your customer is looking for?
Each project is different and every end user has unique requirements, so understanding the type of product your customer is looking for is essential. To make this process easier we have compiled a list of questions that will help you offer the perfect solution.
Check out this video to explore considerations for digital signage projects.
In addition, you can download this form to help you keep track of the multiple requirements for future projects and enquiries.
Allsee offers one of the largest variety of products on the market and our specialists are always available to help you choose the right solution. Get in touch today to find out how we can help you bring your customer's vision to life.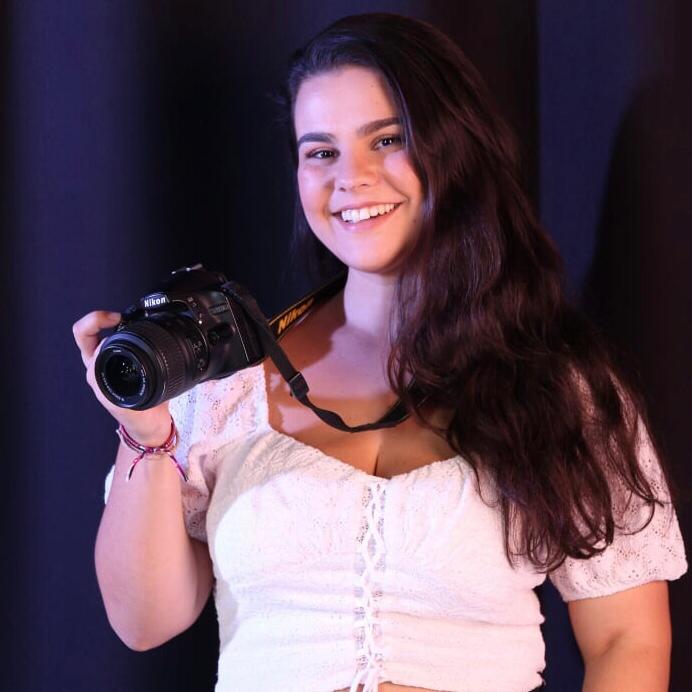 Leonor Guedes is the Digital Marketing Assistant at Allsee Technologies.