Digital Signage Creates Big Impression at Sunglasses Hut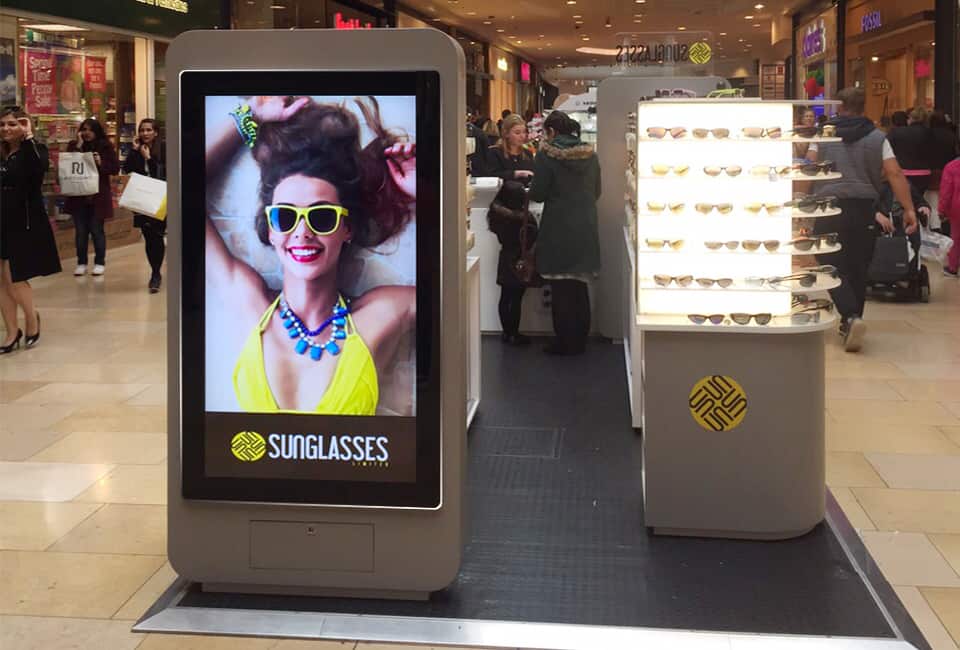 Digital Signage Creates Big Impression at Sunglasses Hut
Background
Earlier this year Allsee were involved in the installation of a 55″ Slimline Advertising Display in the middle of one of the UK's most popular shopping centres.
Solutions
In January 2015 during the planning of 'The Sunglasses Huts' new ground floor kiosk at Birmingham's famous Bullring shopping centre they knew it was essential to capitalise on the heavy footfall that would be passing by. We assisted 'The Sunglasses Hut' in choosing one of our plug and play displays while co-ordinating with Full Circle Group in the displays installation for the stands opening in March. The screen is facing onwards to the passing foot traffic and thanks to the colourful and bright adverts they are hard for customers to miss.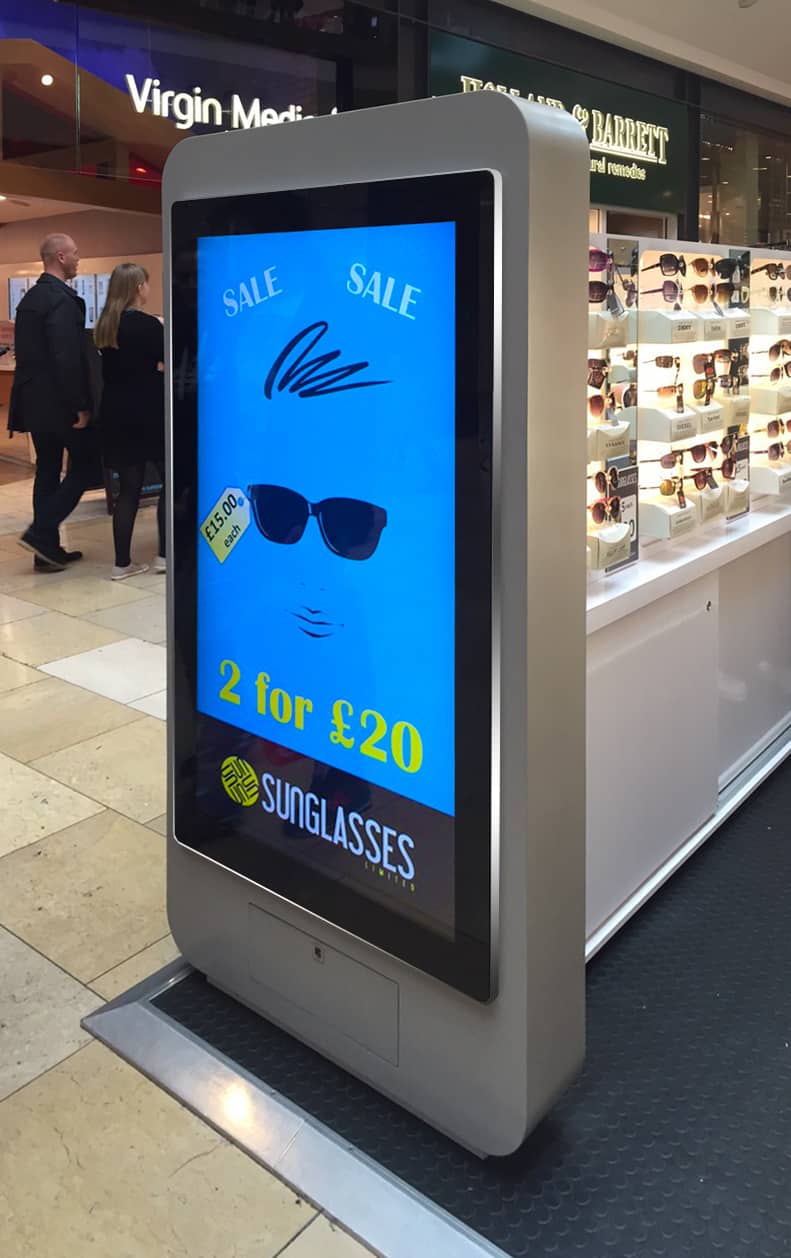 Results
Their glass tempered front, LCD commercial panel and tablet like surround separate our screens from domestic screens and now the screen joins many other Allsee advertising screens that populate the Bullring.
Click here to see the Slimline Advertising Display.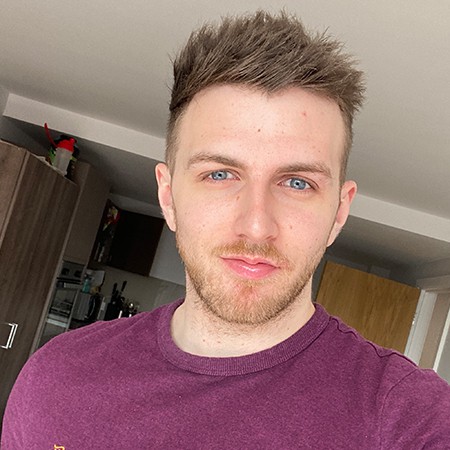 Tom Rock is a Marketing Manager for Allsee Technologies. His background is in Digital Signage and Graphic Design.