Allsee Showcases Digital Signage Solutions at FASTSIGNS 2018 'All Systems Grow' UK Convention.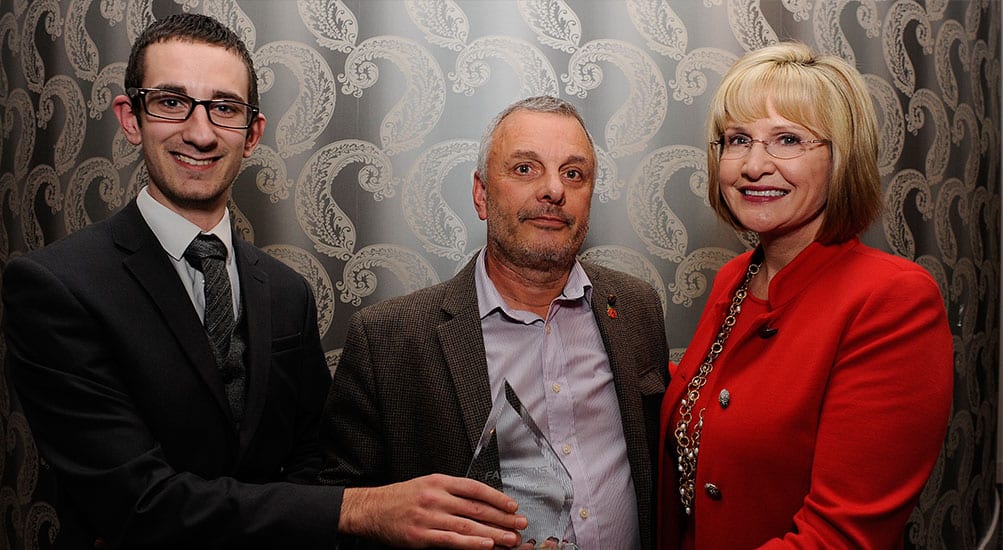 Allsee Showcases Digital Signage Solutions at FASTSIGNS 2018 'All Systems Grow' UK Convention.
FASTSIGNS are a US based custom sign and graphics company with almost 700 franchises worldwide. They were established in Texas in 1985 and are one of the largest and most successful signage franchisors in the world.
As a leading UK Digital Signage manufacturer Allsee Technologies was delighted to attend this year's FASTSIGNS 2018 'All Systems Grow' UK Convention that took place on November 2nd 2018 at Heythrop Park Resort in the Oxfordshire Countryside. The event was a great chance for FASTSIGNS franchisees to learn more about our solutions. FASTSIGNS partners were able to understand more about the benefits Digital Signage can bring to their operations, as well as being able to get hands on with a sample of our core product ranges.
During the event Allsee Technologies were delighted to be named one of FASTSIGNS' 'Suppliers of The Year' by FASTSIGNS International CEO Catherine Monson. As just one of hundreds of companies supplying FASTSIGNS it is an incredible achievement to win this award and it is a testament to the great partnership between Allsee and FASTSIGNS.
FASTSIGNS UK Managing Director had this to say about our award win;
Thank You for supporting  the FASTSIGNS 2018 'All Systems Grow' UK Convention, the two day event was a resounding success and the Supplier Showcase was by far our most successful to date. The partnership between Allsee Technologies and FASTSIGNS UK has been further enhanced by your presence at our convention and has allowed our growing network of franchisees to understand more about how your business and products can benefit their operations. On a personal note, I really do hope you will be able to join us once again in 2019 and I would like to thank you once more for your ongoing support.   
Allsee Technologies Business Manager Richard Davenall who attended the event had the following to say;
We have been supplying FASTSIGNS with our Digital Signage solutions for over six years but over the last few years the partnership between Allsee and FASTSIGNS has really flourished. As the demand for Digital Signage grows forward thinking companies like FASTSIGNS are staying ahead of the curve by offering Digital Signage solutions alongside more traditional signage. To be recognised as one of FASTSIGNS top suppliers is a real honour and we hope to build on the solid foundation and develop our relationship into the future.
Allsee looks forward to attending the FASTSIGNS 2019 UK conference next year.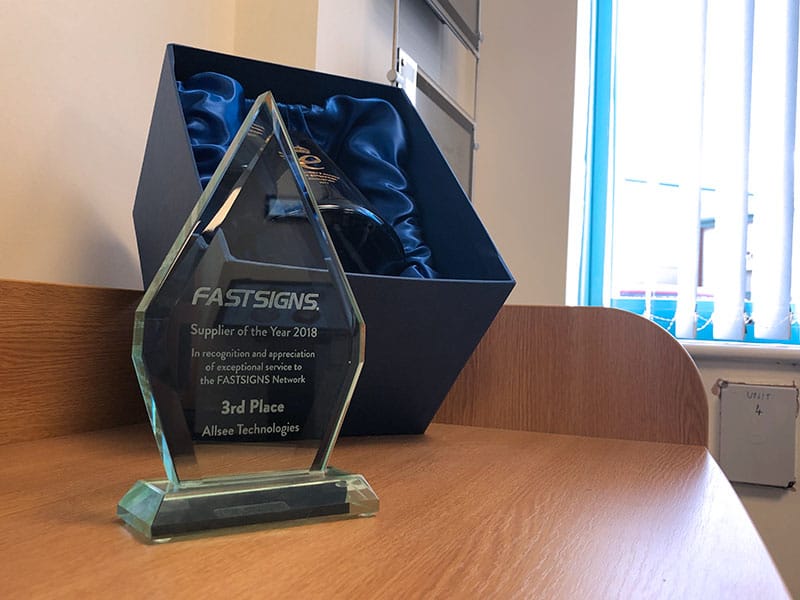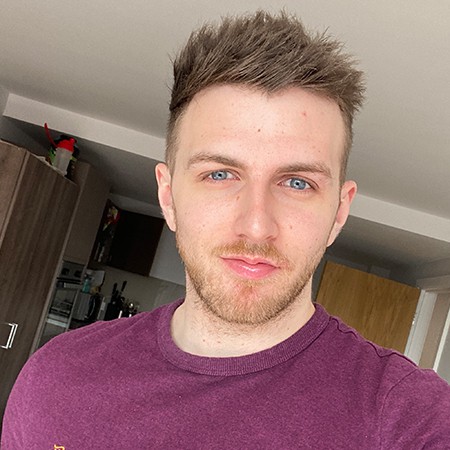 Tom Rock is a Marketing Manager for Allsee Technologies. His background is in Digital Signage and Graphic Design.