Allsee and Signagelive; the perfect partnership for digital signage!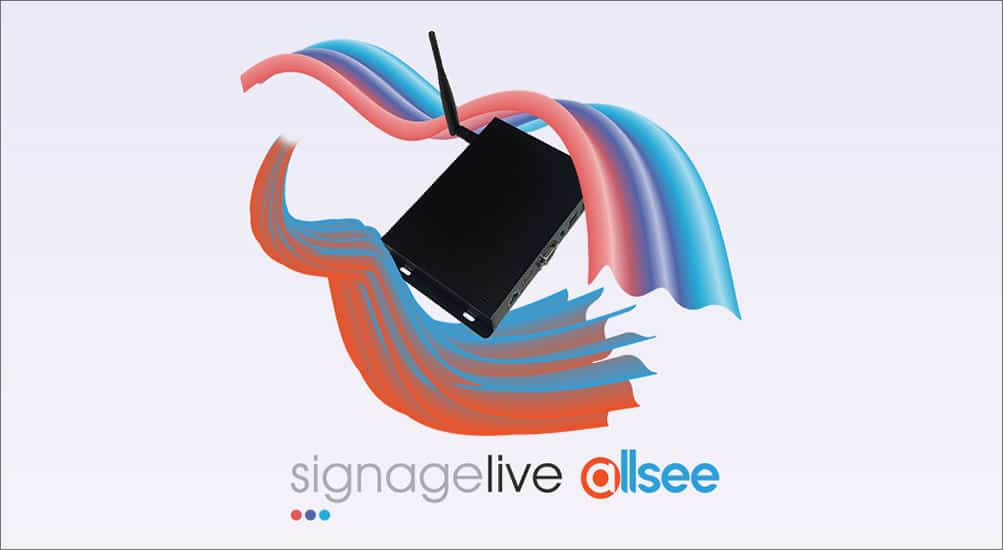 Allsee and Signagelive; the perfect partnership for digital signage!
Allsee are delighted to announce our partnership with the market-leading digital signage CMS platform Signagelive.
Signagelive are one of the most recognisable and trusted brands in the digital signage space. For over 20 years Signagelive have delivered award-winning digital signage solutions for global organisations, as well as start-ups and small businesses, and specialise in workplace and internal communication projects.
Allsee have worked together with Signagelive to develop a commercial Android media player specifically for their software platform. This means that if your customer specifies the Signagelive platform for their project, or any of the advanced functions listed below are required, we've got you covered!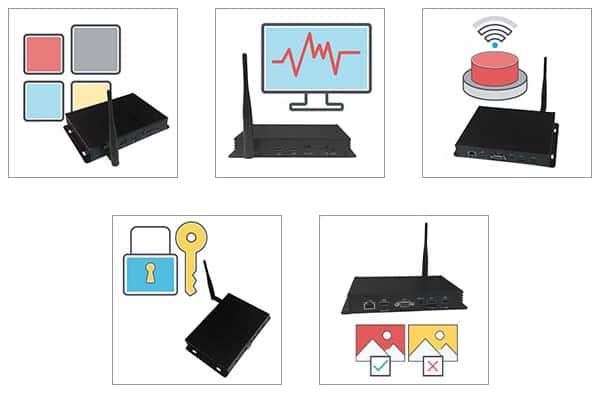 Widget Marketplace – The Signagelive Marketplace includes a range of free content that any Signagelive user can download. Content within the Signagelive Marketplace include BBC, YouTube, social media widgets, calendar integration apps, countdown clocks, weather widgets and many more.
Proactive Monitoring – This tool allows you to receive notifications about your network via SMS text or email. Alerts can be set up for events such as the content not reaching the players you sent it to or if players on your network fail to connect within the parameters defined.
Web Triggers – These allow you to interrupt your regularly scheduled content and can come from anything connected to the web, for example a Lift and Learn platform to compare products in a retail store. Web Triggers are also perfect for things like immediate global notification or emergency messaging.
Single Sign-On* – SSO or Active Directory allows you to control your user's access to different platforms in one location. Signagelive is capable of connecting with either OneLogin, Okta, AzureAD or PingFederate.
Approvals – This function allows you to create user groups who can approve or deny new content when being uploaded by a user who requires approval. Once the content is approved, it can then be used within a playlist.
*SSO is an additional product unless a professional tier licence has been purchased.
This solution provides the perfect combination of robust and reliable hardware with advanced high-end software.
The Signagelive Allsee Android Media Player is the first of many products that will support the Signagelive platform and ushers in the beginning of a powerful partnership. To find out more about this product, any of the advanced functionality of Signagelive, or about this exciting new partnership get in touch with us.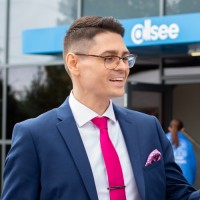 Thomas Fraser-Bacon is the Marketing Director for Allsee Technologies. His background is in Digital Signage and Product Design.