What is the real cost of Digital Signage?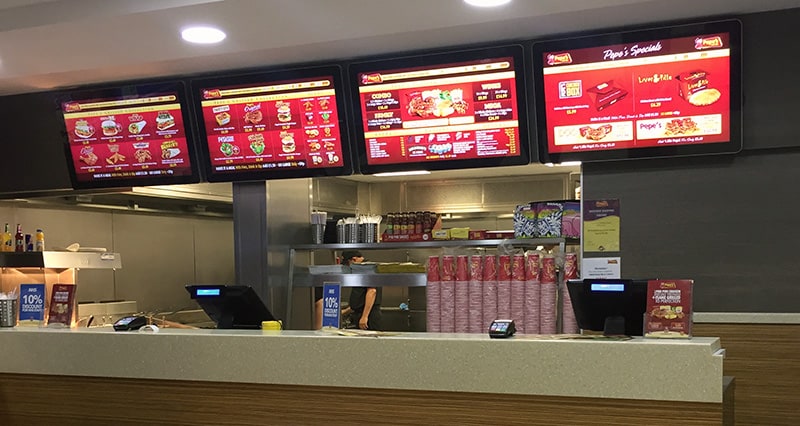 What is the real cost of Digital Signage?
When it comes to Digital Signage you are making an investment to communicate directly you're your customers, but what is the cost of that? With so many different Digital Signage solutions available on the market the prices are not always clear at first. In fact most of the costs are not inherently apparent at first. To make sure you are fully prepared I will explain the true cost of Digital Signage. Whatever your budget though, big or small, there is always a Digital Signage solution available for you.
With a commercial grade Digital Signage solution the actual cost of the display screen is pretty standardised. However there are a myriad of costs that come into play after you have the screen. What about a Media Player? or Digital Signage software? You have to consider these costs before you even think about installation prices, the cost to power the screen and even then how much the content on your screen will cost to produce. Don't be alarmed though. We have seen a trend in the industry towards more all-in-one solutions. For example our Android Advertising Display combines a tablet style LCD Display, an integrated Android Media Player and our Digital Signage software that allows you to update via plug and play, you get this all in one convenient package and even better, all at one simple price. Digital Signage does not need to be some overly complicated so products that help streamline the process are always welcome. This kind of solution is at the more premium end so if your budget does not stretch that far using Commercial Grade Professional Monitors with a more basic enclosure and simple integrated Media Player can get the same results if all you want to do is update via USB.
The way your content is delivered to your Digital Signage display can have a big effect on your costs in the long run. Updating your screens via plug and play is a fantastic solution if you have a limited number of screens or locations and can easily access each screen to manually update the content with a USB. You can however choose to Network your screen. Doing this opens up a whole host of new features with our online CMS. One of the most important is the ability to allow you to update your Digital Signage screen remotely from anywhere in the world. If you have a large number of screens or screens in multiple locations this solution is perfect as your screens can be updated instantly in seconds. There is however a slightly higher initial cost for the display and normally a subscription cost that you have to plan for when dealing with a Network solution.
Touch Screens are becoming one of the fastest growing sectors within Digital Signage as Smartphones and Tablets becoming more and more a part of everyday life. The components that go into a commercial Touch Screen parallel those in Advertising Displays.  We have tried to simplify things by creating an all-in-one Touch Screen. Take our PCAP Touch Screens that combine a Commercial Touch Screen, Internal PC (with Android and Windows operating systems) and Touch Screen software. As an OEM of Digital Signage and Touch Screens we realised one of the factors limiting Touch Screens growth has been in creating content. The cost of either employing people to create Touch Screen content or purchasing software to do so has been so astronomically high that it has turned a lot of businesses off. That is why we created our own Touch CMS that allows users to create their own content for Touch Screens at a fraction of the cost of other solutions.
Understanding the real cost of Digital Signage comes down to expectations and reality. There is often a big difference between understanding what you require and understanding what Digital Signage solutions are out there in reality and how much they truly cost.  Whether your budget is big or small there will always be a Digital Signage solution available to you. The budget does not limit you from Digital Signage; it just shapes what your solution will ultimately be.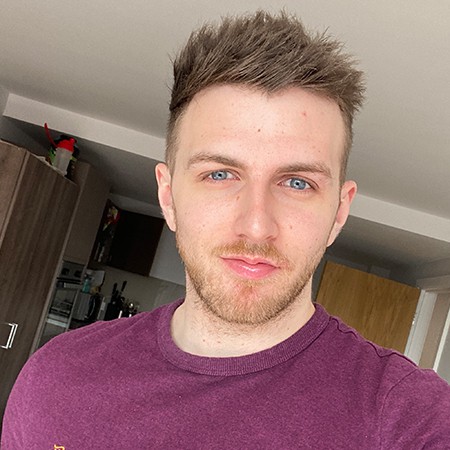 Tom Rock is a Marketing Manager for Allsee Technologies. His background is in Digital Signage and Graphic Design.