New CMS Feature: Touch Screen Analytics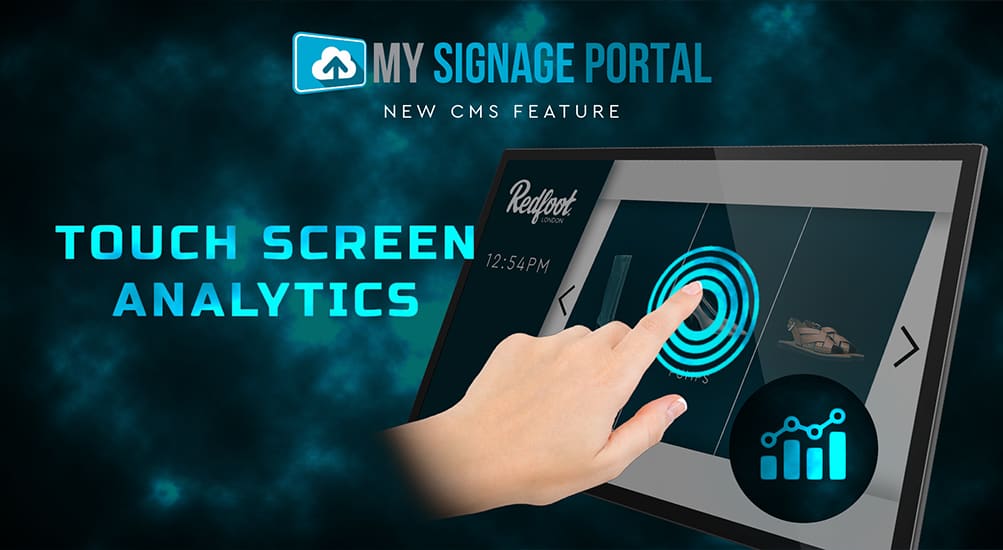 New CMS Feature: Touch Screen Analytics
Since we added the touch screen CMS to My Signage Portal almost six years ago we have continually received positive feedback. Most touch screen content creation systems available on the market are very complex and even more expensive. Our system allows anyone, regardless of technical level or design skills, to create interactive content in minutes.
Over the years, many of our partners have worked on projects that require some kind of tracking based on how users interact with their playlist. We are thrilled to announce that we have now made this a reality! Our new Touch Screen Analytics feature allows you to track each time a particular button on your touch playlists is touched. This data can then be examined externally, adding a whole new element of user analytics.
This feature is available on our current AOxxH, TAOxxH and LxxHD9-T models using My Signage Portal. If this functionality is needed for a project get in touch with us to find out more.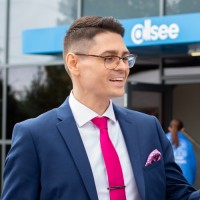 Thomas Fraser-Bacon is the Marketing Director for Allsee Technologies. His background is in Digital Signage and Product Design.