DV-LED Solutions Webinar: Understanding The Fastest Growing Display Technology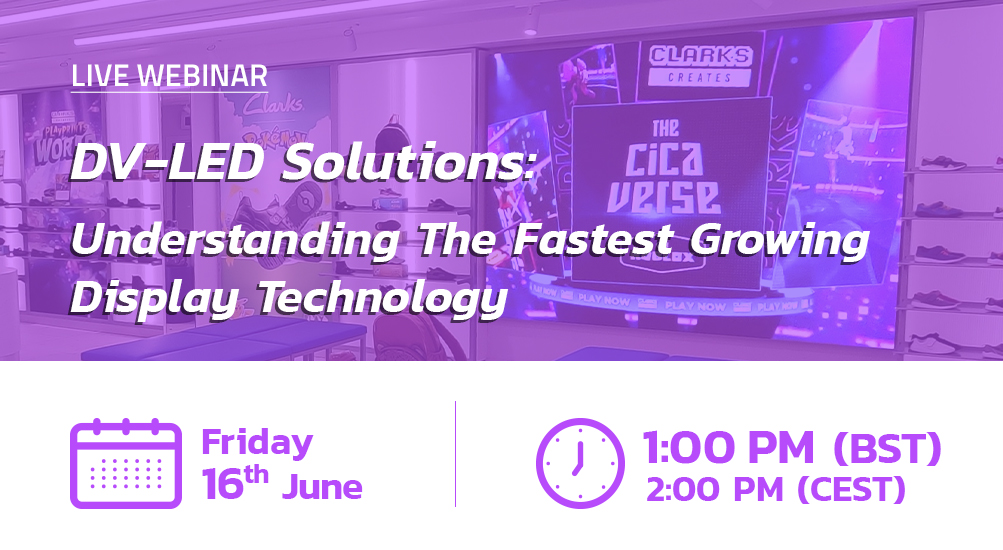 DV-LED Solutions Webinar: Understanding The Fastest Growing Display Technology
Direct View LED has taken the digital signage industry by storm and we have recently seen a rapid increase in the demand for our training sessions. In order to successfully implement your DV-LED projects, it's crucial to know what considerations you need to have. How do you choose the right pixel pitch? What should be considered when it comes to installation and setup? And so much more…!
We want to continue making DV-LED more accessible to all of our partners, so join us on our upcoming webinar where we'll be exploring all you need to know about DV-LED and how to make the most of our solutions. This webinar will be packed with essential information, so you won't want to miss it!
Event Details
Date: Friday 16th June
Time: 1:00pm – 2:00pm (BST)
Host: Cameron Mills – UK Sales Manager
Teams Meeting ID: 378 783 274 553
Teams Passcode: h4heUY
Invite Link: bit.ly/3N3CK31
We'll be covering:
What is pixel pitch and why is it so important
What does a DV-LED controller do
How to design content for DV-LED projects
Considerations for DV-LED projects
How to know if DV-LED is the right choice
Guidance on mounting and power
Demos for installation, configuration & maintenance
Questions & answers
We look forward to seeing you there!
Alternatively, if you'd like to arrange a private one-to-one video call with your account manager to discuss any of our digital signage solutions, please don't hesitate to drop us an email at: webinar@allsee-tech.com.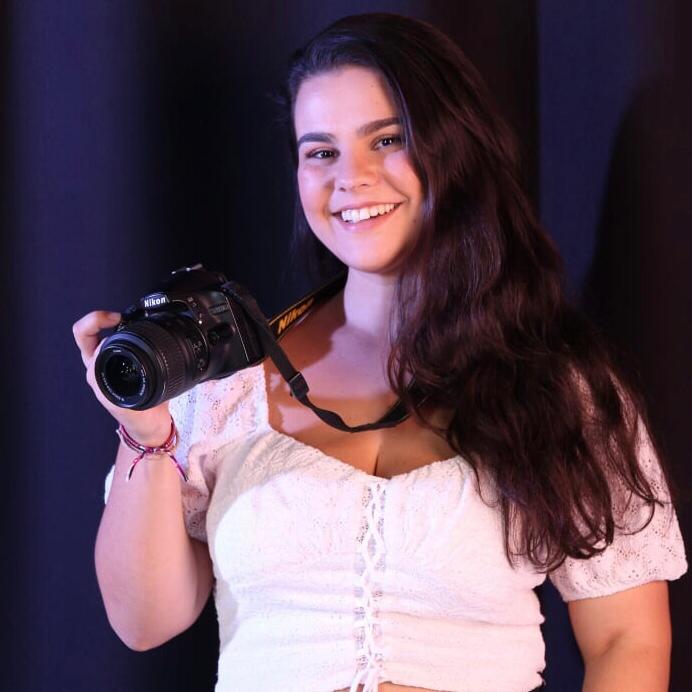 Leonor Guedes is the Digital Marketing Assistant at Allsee Technologies.