Allsee Upgrades to a 49 Inch High Brightness Monitor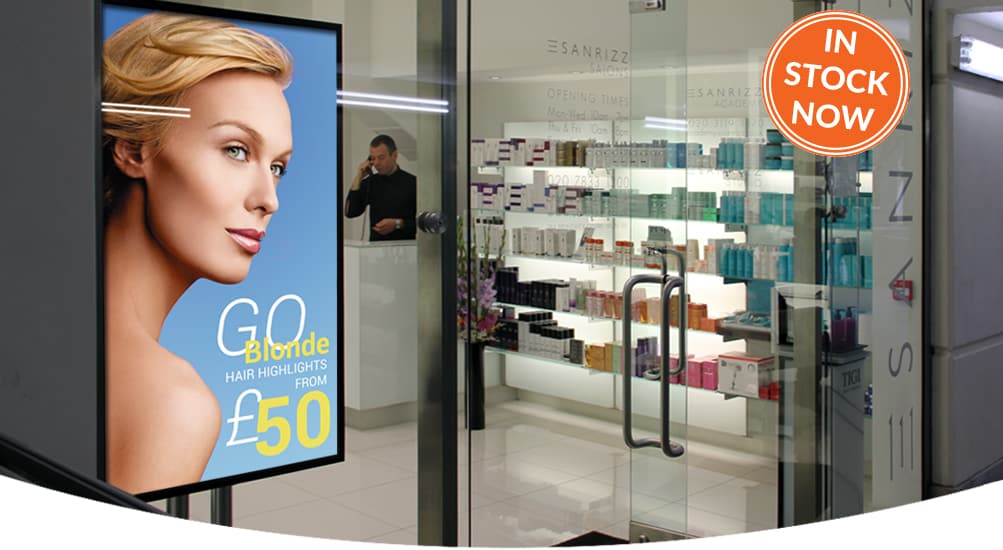 Allsee Upgrades to a 49 Inch High Brightness Monitor
Since the launch of our High Brightness Professional Monitors just over three years, Window Displays have never had it so good. Allsee is now upgrading the 47" High Brightness Monitor to a 49" Monitor with a 0% increase in cost. The 49" monitors fall in line with the rest of the range with a brightness of 1500cd/m2. The 49" High Brightness Monitors have the following upgrades;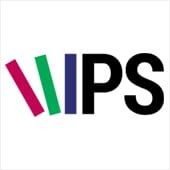 IPS Commercial Grade Panel
A commercial grade IPS panel delivers superior image quality and colour accuracy so there is no colour wash from any perspective. An ultra-wide viewing angle means the screen can be seen from any direction with no loss of image quality. An IPS panel is the most stable commercial grade panel available on the market.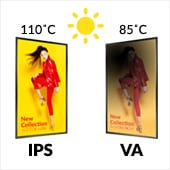 Ultra Resistant to Blackening (110˚C)
The 49" Monitor is resistant to blackening defects that occur when LCD displays are placed in direct sunlight. Able to withstand surface temperatures up to 110˚C with no blackening defect occurring, this is the number one choice for Digital Signage in window displays.
The monitors are now in stock and retain all the same fantastic features as the rest of the High Brightness Monitor range including: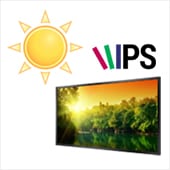 Sunlight Readable (1500cd/m2)
Brightness is paramount when using outward facing screens, these displays use commercial grade High Brightness panels (1500 cd/m2); more than 5 times brighter than a standard home TV to allow easy readability in window displays.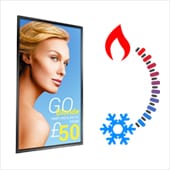 Advanced Temperature Control System
The internal air-conditioning system allows the screens to be in constant use in an outward facing window. Internal fans keep their panels and other internal components at the optimum working temperature; ensuring a long and reliable life for your screens.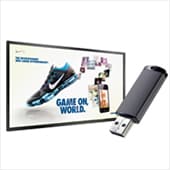 Integrated Android Media Player
The integrated Android Media Player allows for super fast updates via plug and play or the network upgrade. If required you can also run third party Digital Signage software via the Android PC board.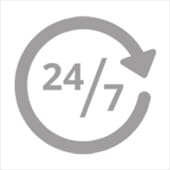 24/7 Commercial Grade
Built with commercial grade panel and components these displays are designed to run 24/7 in constant use; unlike domestic screens. The panel also has a lifespan of over 70,000 hours of continuous use. They can also be used in landscape or portrait orientation.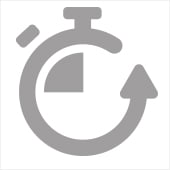 Environmentally Friendly Power Timer
This allows for reduced power usage by automatically powering off in hours that the displays are not required. You can set daily On/Off times for your displays.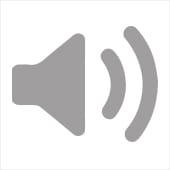 Built-in Speakers
The display has two integrated slimline speakers for applications that involve an audio element.
We will no longer hold any stock of the 47" High Brightness Monitor however the 49" High Brightness Monitors are in stock now and available for immediate dispatch.
For the latest prices and special offers please click "here" or give us a call on 0121 421 4458.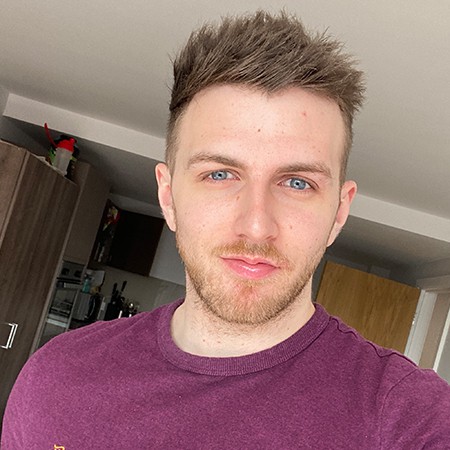 Tom Rock is a Marketing Manager for Allsee Technologies. His background is in Digital Signage and Graphic Design.