Introducing Allsee's New Director of Strategic Digital Signage Partnerships
Introducing Allsee's New Director of Strategic Digital Signage Partnerships
Allsee's International Journey
Having successfully expanded into the EU digital signage market by forging strong relationships with a large network of European partners over the past four years, Allsee Technologies are now looking to replicate this success further afield. Although we have already been developing the overseas market outside of the EU over the past few years, we believe that now is the ideal time to focus on growing our global presence.
To help us with this endeavour, we are delighted to welcome David Shmul to the team as our new Director of Strategic Partnerships.
David Shmul, Director of Strategic Partnerships
David brings to Allsee his extensive international experience in the customer engagement industry, as well as a professional network of digital signage experts, system integrators, providers of customer experience solutions and marketing specialists from all around the world. Through his previous role as VP Global Affiliates at Mood Media, David has also gained valuable experience in successfully establishing and developing professional networks on a global scale. He is now perfectly poised to help Allsee develop the overseas digital signage market by leading our expansion into new territories.
David will be working with distribution and integration partners to establish new sales channels, utilising these partners' local expertise, market knowledge and operational infrastructure to deliver Allsee's innovative digital signage solutions worldwide.
When asked to comment on joining the Allsee team, David had the following to say:
"The digital signage market is rapidly becoming a key component in the marketing toolbox for a growing number of brands around the world. Omni-channel marketing, digital-out-of-home (DOOH) advertising and interactive touch points are now essential to any brand's digital marketing strategy. I am delighted to be leading Allsee's international expansion, as I truly believe the company is best-positioned to provide marketers with innovative technology, industry expertise, unrivalled support and quality products." 
With David's expertise to guide us, we are excited to see what the future holds for Allsee as a leading player in the global digital signage market.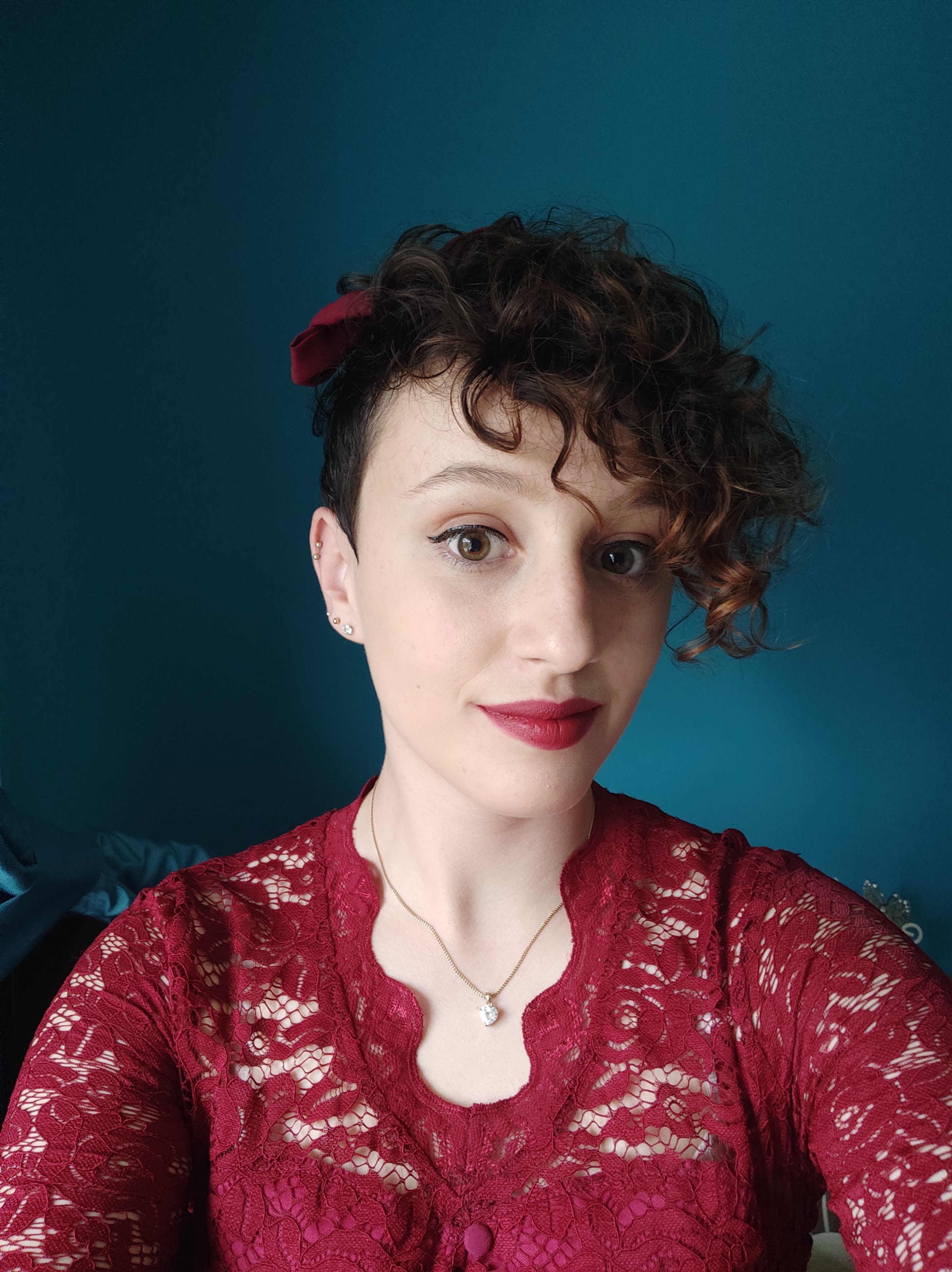 Chloe Weaver is the Digital Marketing Executive at Allsee Technologies.