Digital Signage; 3 things to think of before buying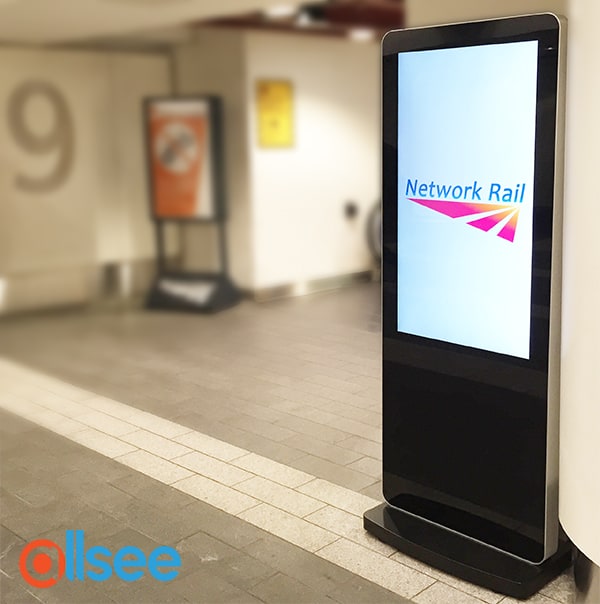 Digital Signage; 3 things to think of before buying
If you have decided that a Digital Signage solution is beneficial for your business there are 3 things that I suggest you think about before making a purchase.
The first choice you have to think about is do you want a plug and play screen or a network screen. There is the big misconception that a plug and play screen is the most basic screen there is and can only do minimal tasks. This is simply not true. If you only require one screen then generally a plug and play signage solution is for you. A network screen is only really needed if you have multiple screens across different locations. The difference between the screens is in how content is uploaded and at what speed. Scheduling software is available with either type of display, so do not feel like that is just limited to a network solution. Plug and Play screens can also be easily upgraded to a network so you are ready for the future with your display. I recommend speaking to an industry expert to help suggest the perfect solution for your signage needs.
When looking at the Digital Signage market, price might have to be the be all and end all of your decision making. But to just consider the price of the screen above all else is wrong in my opinion as you have to consider the whole package of what you are getting instead. Is the screen fit for purpose? Does the screen you are buying have its own mounting solution? And just how easy is it to upgrade? These are questions you should ask whoever you buy a Digital Signage display from. Don't forget to ask about what kind of warranty and technical support the company you are buying from offers you. It is always reassuring knowing that there is someone just a phone call away if anything were to go awry.
So once you have taken the plunge and made a purchase you want to make sure you totally understand what to do once the screen arrives and has been installed. You may already have content ready to go and the company who you buy from may offer to help create content for your screens. It is very easy though to design your own content without the need for expensive design software. You can do this by using PowerPoint so don't feel like you cannot take charge of what content goes on your screen.
I hope this list has given you some things to consider before purchasing a Digital Signage screen and has made you aware of some of the components that go into making a great Digital Signage display.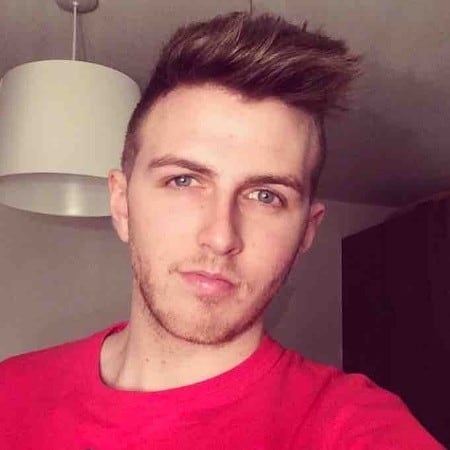 Tom Rock is a Marketing Manager for Allsee Technologies. His background is in Digital Signage and Graphic Design.